i might have a used trans. its a manual tranny from my old 98 cavalier. ill have to look and see if its in my garage.

I actually need an F23 manual trans from an '00+
2010 Subaru Impreza WRX Limited
1999 Cavalier Z24 Supercharged
1999 Grand AM SE (Beater Car)
1997 GMC Sierra
2007 Honda CBR 600RR
2005 Honda TRX450R
Tom might still have his tranny for sale. Scroll down a couple threads from this one.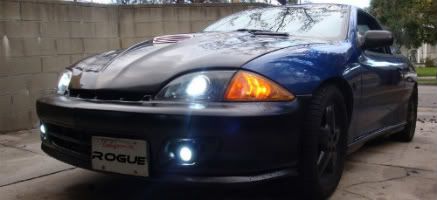 heres an 01 trans. but its in GILroy. a couple hours away. but for 250..
http://sfbay.craigslist.org/sby/pts/1659005494.html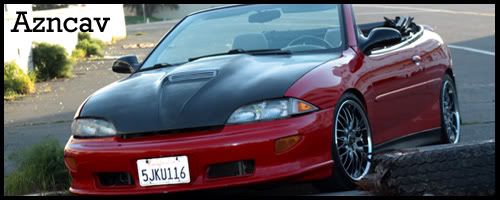 Hemet is close to San Jacinto 2nd highest peak in so cal.


how's the weather out in Hemet.. must be hot because in Palm Springs the other day was 102!!! =X

hemet smells like cow @!#$ and hicks lol