so anyone trying to get one done? we have been talking about a meet since 2006 lol.
I'd be down for a summer meet... I refuse to drive the cav in the conditions i drove in this past weekend haha
It was worth it though

check out my sig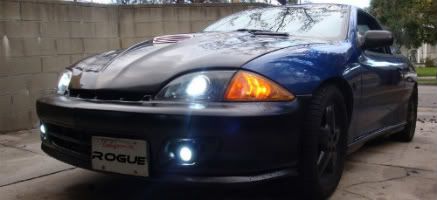 oh snap! did you polish it up ? looks tits bro.
thats the 4th cav that hoods been on.. and 3 have been mine lol
Yesir, it was the first thing I did when the rain stopped haha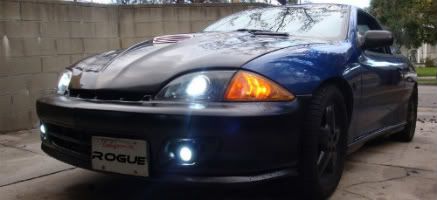 post some better pics on the photomedia, looks way better in blue and meaner with the projectors
yeah I will I'ma see if I can borrow the buddies camera this weekend... I'm no photographer though but I'll do what I can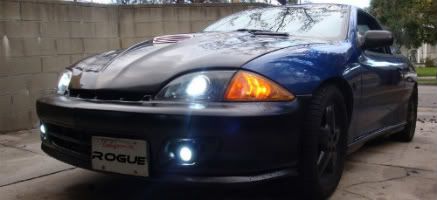 I VOTE FOR EVERYBODY COMING TO VEGAS!


-Trailblazer SS - not so custom 6.0L - custom intake - custom tune
- (1) 2.4L on an engine stand (1) blown trans (2) good quad trans (1) eco trans = party


Meet up at sema 2011??? I'm from the bay, originally from Cleveland, oh, but we should all meet up for sema.