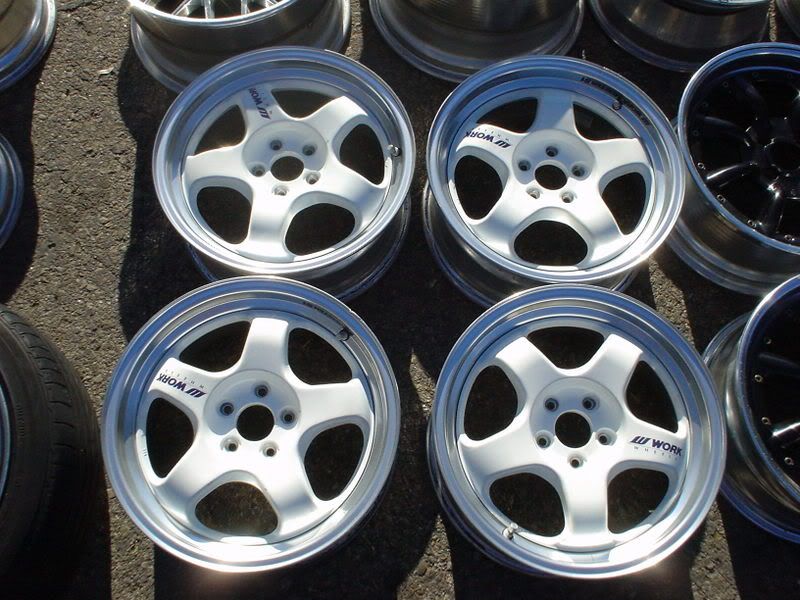 500.00 obo I payed way over for them from japan. 5x100 bolt patter, 16x7 with a 35 mm offset
TRD replica side skirts never used. 80 for both
the rest ill post pics upon request
rear sway bar i believe it might be a progress bar. ill let it go for -90
i have 4 KYB AGX with h and r loweing springs front and rear, i know one of the rears in blown out. -180 for everything including springs.
lo intake manifold and phenolic adapter- 90
I prefer local pick up. but willing to ship at buyers expense.
do you have pics of the sway bar?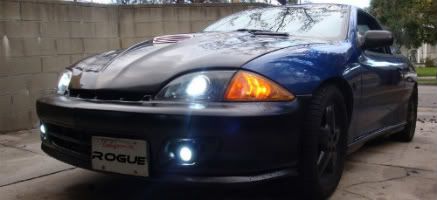 rogue can you possibly pic up the TR D side skirts for me too? lol
Haha yeah bro I could do that... i'm probably going to pick up the sway bar this weekend so just work everything out and I can get them for you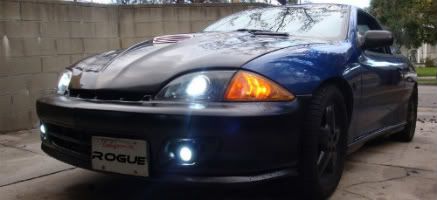 sweet..
TOYOTA 24 S - i finally can buy those skirts off of you. i guess i can add this to my cavy skirt collection. just need to get some things sold and ill have money ready for you
rogue ill pay you for the bumper when you get to Sf? maybe we can go for a photoshoot if you have time at the golden gate bridge.
Sweet. I can get a whole trd kit again from japan. wing front and sides I'm debating on buying it. I bought some red emblems from japan and a Blitz exhaust for the cavalier in Japan. they should be here in may.

please dont make me change my mind on my exterior again ! lol but really how much would a full kit run? what about the Rs-r springs? or the trd springs and the blitz exhaust
TRD skirts mine! thanks again.
Do you still have the rear bar?
im sorry the rear bar is sold. wheels are also sold.

TRD sides are gone. also. ill post more pics of stuff i want to get rid of.

would u ship the wheels to the other side of the us ?


ShowOff Customz
03 Cavalier
73 Beetle
68 Fairlane 500