Well, I have no job right now, so I'm trying to do as much in-expensive stuff as I can so here's my day's work, and it's kind of an update as to where I'm going with the car...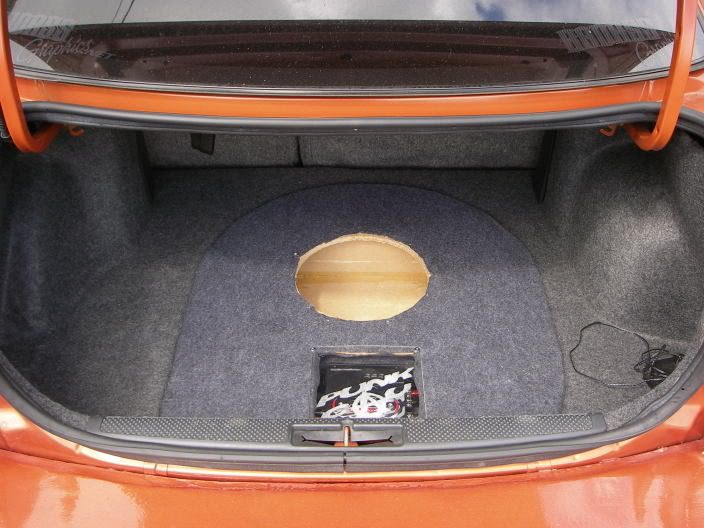 Hmmm...something is missing.....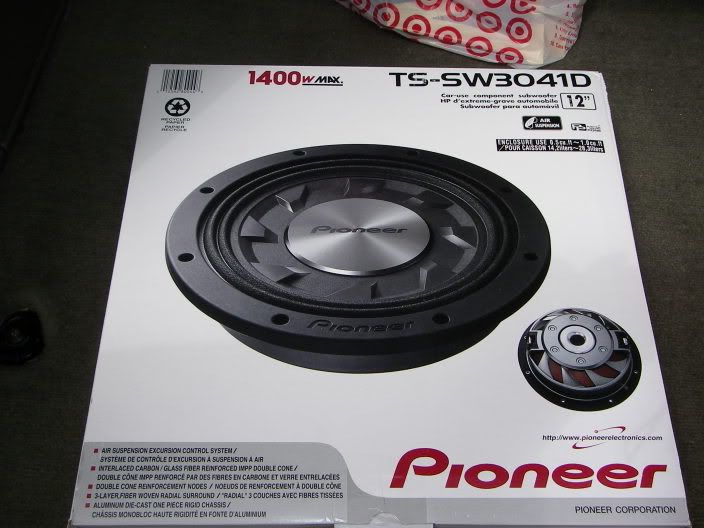 Is that a sub meant for a truck box?????
Hell's to the yeah!!! 4 inches thick baby!!!! Meant for the 1/2 cubic foot box that I currently have, 350w RMS 1300 MAX...still pushed by my little 200w amp, BUT sounds great!!!
Dayum that's beautiful!
Now as far as exterior.....the first couple pics are of my trunk lid that someone decided they had to get into. They didn't make it, but they messed up my trunk...soon to be fixed with a little muscle....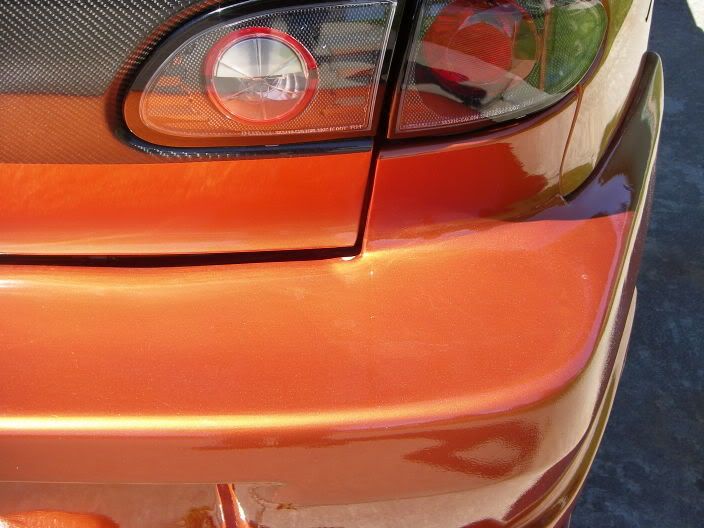 You can see the paint that they took off the bumper when they tried prying my trunk...
Gap on passenger side...
and WHAT gap on drivers side?
Now the rear bumper is coming off, and the original 03+ bomex rear that was still in my garage will be going on...due to some simple facts....
Exhibit "A"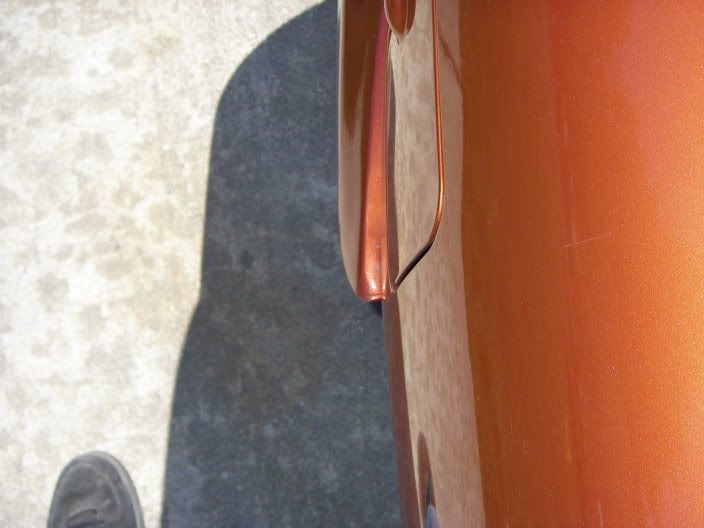 Exhibit "B"
And I already started the prep work for the new bumper....mainly getting the mounting brackets, and making way for my monster exhaust....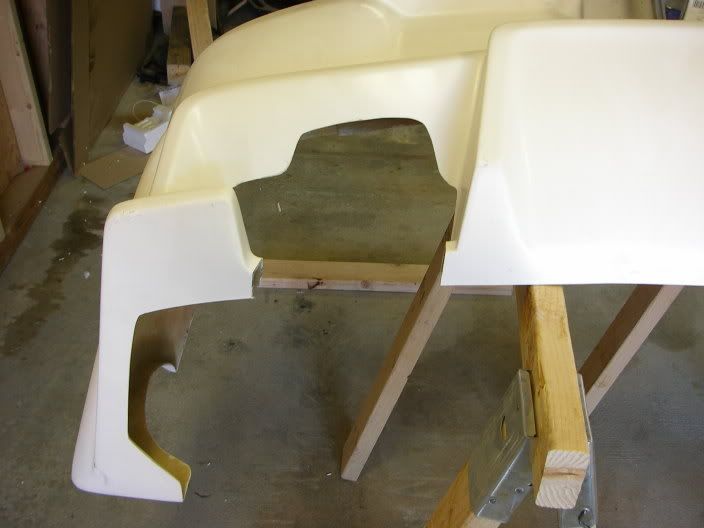 Soon to be ordered are Sunfire Bomex side skirts to replace the ones on the car already. I'll be sure to keep everybody in JBNW updated (if you care

)
Wow, lot's of pictures...gotta change the topic..........there we go..
Get on it...it needs to be ready for the PostBASH!!!
Later,
Erik
Mr. Andresen AKA Erik
Representing 2nd Gens...'89 Cavalier Z24
No guarantees. At most, the stuff will be on, and the whole car will just be waiting for an all new paint job....still orange mettalic, but darker orange

Looks good.
Sucks about the trunk and bumper though.
-Seth

gimmi your front bumper and sides!! gimmi gimmi1!
http://www.myspace.com/15102113
John H [Cavalierkid wrote:

]gimmi your front bumper and sides!! gimmi gimmi1!
Haha....sides, yes. Front bumper....no. Sorry man

No one really cares about your car.. Now clean it!


1985 Sunbird Hatchback | 1991 Sunbird Coupe | 2002 Cavalier LS Sport

lol that sucks man. I hate theives!
02' Monte Carlo 3400 V6 Engine
MARCH 2005 COTM Winner!
MARCH 2005 FEATURED RIDE-Domestic Mag!
I can say that the gap isn't as bad as it looks. One of these days though (whenever it starts to get nice), I'm going to realign the trunk lid as well as finish up the rear bumper modifications and get it fitted.