Check out my ebay auctions. Everything starts at $0.99! I'm losing money on almost every part, but they don't do me any good if i don't need them.
This is what my storage looks like. Now you see why i have to get rid of some things. (Nothing is for sale unless listed.)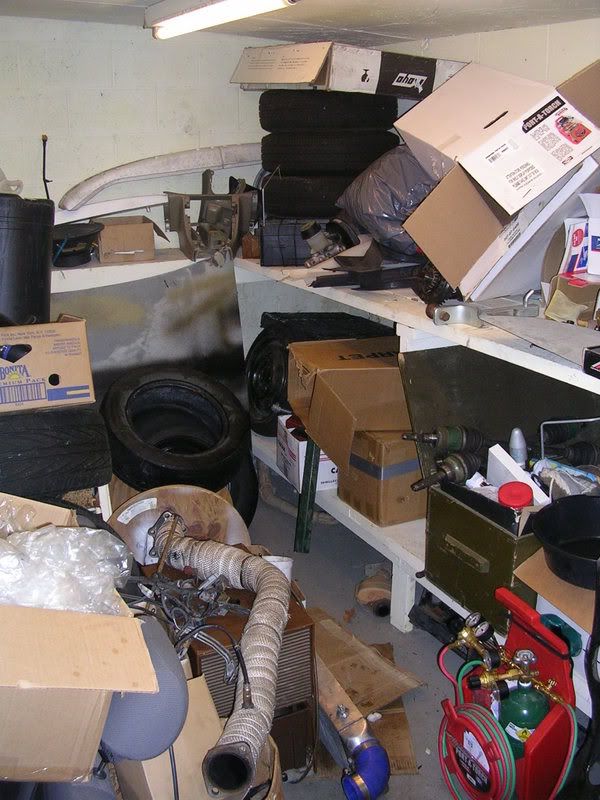 100% positive feedback.
Ebay auctions:
http://search.ebay.com/_W0QQsassZturborstiQQhtZ-1
A few things on craigslist:
Impreza Steelies with tires:
http://corvallis.craigslist.org/pts/373749554.html
04 WRX bumper beam:
http://corvallis.craigslist.org/pts/369423785.html
Aquarium:
http://corvallis.craigslist.org/for/369432550.html
Ford taurus trailor hitch:
http://corvallis.craigslist.org/pts/373747202.html
Ford SHO Fiberglass hood:
http://corvallis.craigslist.org/pts/373745276.html
BIG well pressure tank:
http://corvallis.craigslist.org/for/373742189.html