FS my rare 01 GT bumper
i love this bumper and dont want to see it go but for my car it is a bit too low.
here is your chance to own a very rare GT bumper there are only 2 or 3 other bumpers that look like this
My bumper
--Everything has been shaved off.
--Pontiac symbol has been shaved
--It has an RK sport lip kit from a SE bumper molded to fit a gt bumper
so the whole bumper including the lip is plastic
This bumper does not include
Clear side markers
Angle eyes
Center filler panel
Or turn signal lights
so it will be all fixed and looking new.
$ 300obo..
since it is a stock bumper the fitment is perfect
also the bumper in the pics are only held on by two bolts so thats why it does not look like it fits well and also why it flares out so much
sent you an email. hopefull yits still around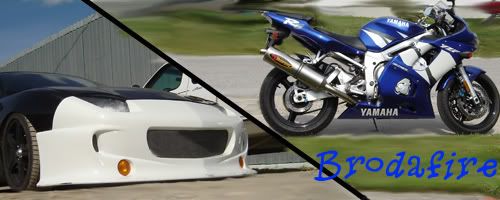 does anyone know where this bumper went?
is it for sale by new owner?
if not i would like to see it on the car it is on now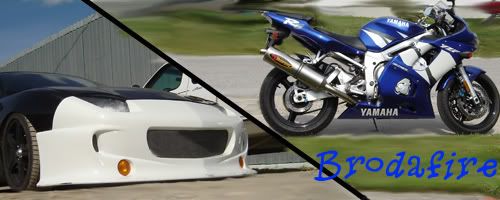 i think it got taken apart and used as firewood.
Jeff's kinda funny.....that way!!
i said it to some guy in the states
i SOLD it to some guy in the states
been a long day
said it..sold it.....we got it!!
is the guy a part of this site? if so whats his name so i can contact him thanks