Is anyone out there going to Denver CO. on June 23-24, Nopi is having a Car Show - Pro Drift Competition. All Car Makes are welcome to compete in the Car show. Event includes vendor Midway, Swimsuit Contest and live entertainment all weekend. To drift you will need a Drift license.
If anyone is interested in going I found this coupon!
Right click coupon to print
yeah i think most of us know about it, i wont be there but i know matt is and probably a few more, should be fun, and thanks for the coupon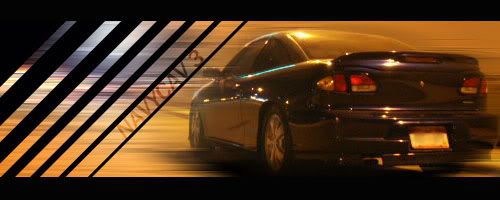 Yep I'll definately be there

registered on friday
If I had $5 to my name I'd go! But I have -$157, apparently, thanks to some bastard who got my info!