hey guys, just checking in to see if anyone has seen a silver vortech supercharged z24. I have checked on this forum for a couple of years now to see if anyone has seen a silver vortech z24. There obviously may be more than one silver votech z but if anyone knows where one is at I would love to know. Just looking for my old z to see if maybe its for sale. Thanks guys for your help.

i am willing to bet that there is only one in CO. How do you know its vortech and not turbo?
oh and BTW if anyone sees a supercharged indigo blue cav running around, that is my little bro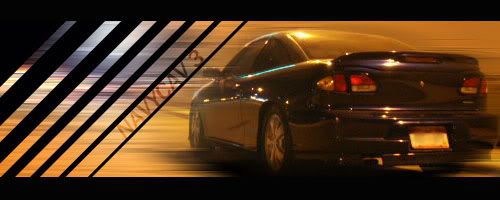 It was my car back in the day. I put the rsm kit on there. kindof wish i never got rid of it so that is why im looking for it.

Ive seen a 2nd gen Z24 with a hole cut in the fiberglass hood and a s/c sticking out of it...first time I pulled up to a light next to him and revved, I couldnt believe my eyes....he was at t he next light before I crossed the street!