Anybody from Fort Collins/ Denver/ Cheyenne area wanna trade your stock 16" Z wheels for my aftermarket ones. theres nothing wrong with them including NO curb rash. PM me if your interested!!
There is a set of 2000-2002 Z24 wheels in Denver's Craigslist for $150....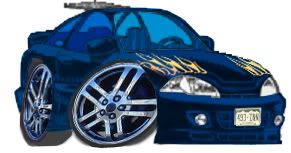 im more or less looking to trade. but have thought about purchasing as well. ill end up selling the Aftermarket ones if i purchase anyways.
Photobucket is down so heres a link to the pik in my Myspace Profile. the wheels DO have centercaps now.
Wheels
I don't have a need for them, but let me ask the AZJBO guys. I have a full set of 00-02 Z24 rims. one has a chunk taken out, but the rest are decent. need tires though.
I'll be back up in CO on the 13th of Dec to move my sister back down here... so if someone here wants them that bad, they can pay for shipping up there, and I'll pick them up when I get there.
Desert Tuners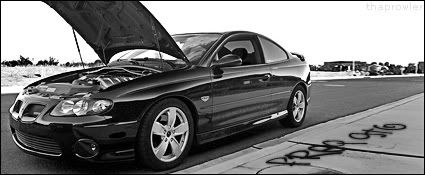 "When you come across a big kettle of crazy, it's best not to stir it."
i must be logged in to see those pictures, use photobuket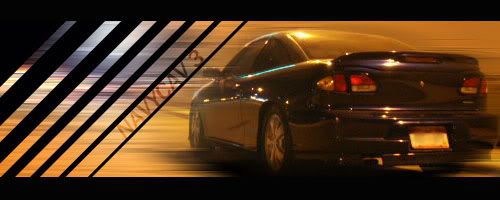 what year Z rims are you looking for? I'd probably be up for it. Just depends on what the wheels you have look like
preferably the LS sport Rims or the 95-99 Z Wheels. Photobucket is back up so here you go.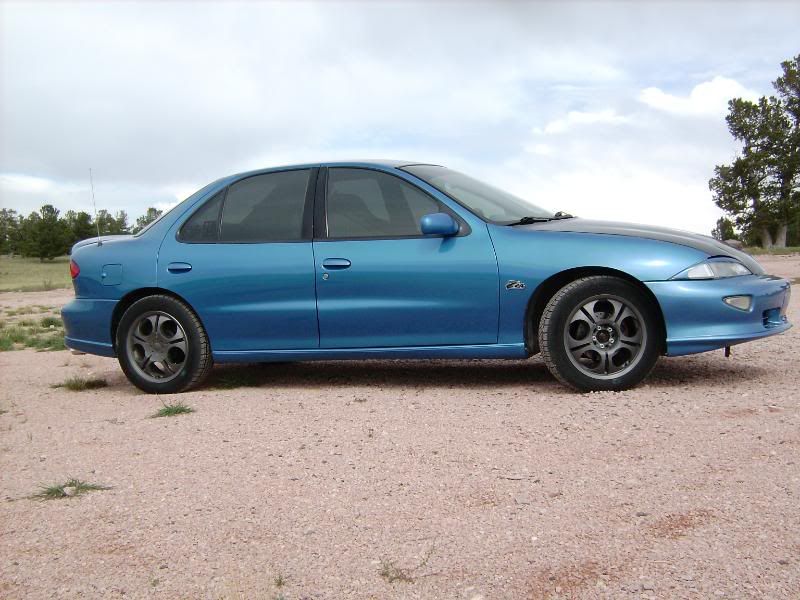 Like i said theres NOTHING wrong with them. not even ANY curb rash. i just think that the Z wheels look better. if i were to trade we would need to meet at a tire shop so i could have the wheels remounted and balanced on my tires. but i really dont see that being a big deal.