without me searching through endless profiles who on here is from the southeast arizona area besides me with a J? my little town its hard to find em I know there out there but to get a hold of them is another thing. jw. if you wanna talk j's anytime let me know. im in the 520 area code. making plans on doing another trip to sir soon as i get my tokico set up installed.
Where are you...im in the 520 area code too.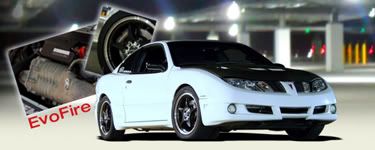 lol way down south im on the north egde in queen creek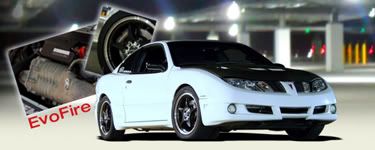 hey donny whats going on down south? sounds like you got some new springs? anything else new?
yea, a few little things you know, got that wing done finally, took foooorever to prep. but at least its all painted and mounted finally. I'm thinking of going down to phnx to get a custom tune pretty soon too. beat a ws6 trans am at sir last month, that was funny. hows life for you over there?
Donny...

hey man whats up. Didnt even know this was your post. Good to hear that your still modding the cav man. Ever fix that tranny problem or bearing issue you had when we had the meet at Mt. Lemmon???





now DIE!

yea, i got it fixed. also lubed up my steering intermediate shaft wich was also making noise. getting my tokico suspension set up on this month hopefully. i should be up after that for a meet soon.