see this thread for pictures:
http://www.j-body.org/forums/read.php?f=46&i=318249&t=318158&p=2
I could use the cash for something else. FYI... the bumper is not going to be sold cheap. this is the one and only Technic bumper released to the public from GM. and the shipping isn't going to be cheap either, unless I "go Greyhound". also, I want the bumper to go to a
good
home. I don't want it to sit around like it has since I picked it up.
it does need work to be 100%. however, it is in good enough shape to use as a mold.
PM me offers if you're interested.
I'll deliver in the Phoenix valley. anywhere else, and I'll try to meet halfway within reason.
Desert Tuners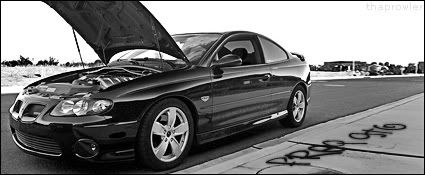 "When you come across a big kettle of crazy, it's best not to stir it."
that sucks... i would've bought it from you. If i saw this, i'd buy it in a heartbeat. Its the bumper I've wanted since i saw it for the first time. I was so busy in the past few weeks that I barely had the chance to surf on the JBO.

GOT STUFF FOR SALE, CHECK THE CLASSIFIED
Paul TJPEKS himself. hehe. i doubt i spelled that correctly. but you guys should know who im talking about.