this weekend, my roommate was traveling northbound on I-17 in the HOV lane, just south of Union Hills. some guy in a truck merged right in front of him. either he wasn't paying attention, or didn't know how long his truck was, and his rear bumper hit my roommate's front bumper, forcing my roommate into the cement guard rail. roommate fought the truck for a bit to get it back on all four tires after the two driver side tires went up the guard rail. by the time the truck was under control, the other guy was long gone.
so... I'm looking for an '08 Silverado quad cab, brown metallic (roommate says it's like a chocolate color), no stickers, fleetside. should have damage to the driver side of the rear quarter panel or bumper. might have some silver metallic paint on it, as that's the color of my roommate's trunk.
if you think you found it, PM me either here or on AZJBO.
thank you.
Desert Tuners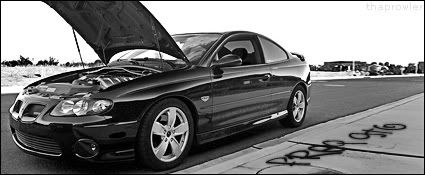 "When you come across a big kettle of crazy, it's best not to stir it."
I will keep an eye out. I drive that way every day.
ill be out there this weekend if i see anything ill get the plate and let you know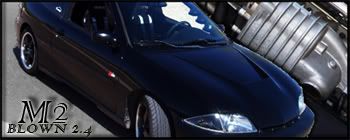 Eat my shift