the car is gonna have to go
what i need is
a set of two door panels from a cavalier coupe, mine are trash
someone to find out what the F is going on with the engine, im thinking skyler for that last one
i can compensate anyone that can help with cash or parts
i do still have that whole body kit and wouldnt mink parting with it
also have some racing seats and brackets if that could be used for compensation
help me out here guys!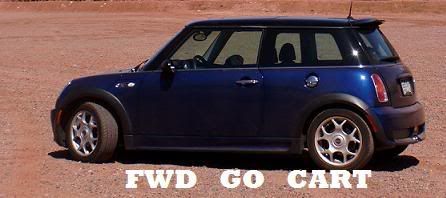 Give me a call. I can see what I can do to help you out...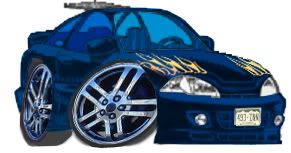 skyler i actually dont have your number anymore, you can pm it to me if you want, or call me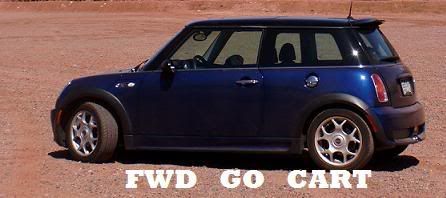 I'm really starting to think the car needs a new main engine harness bud. Just seems theres some messed up wires some where
skyler expect a call sometime today, and i would definitely be willing to reimburse you if you can figure out the problem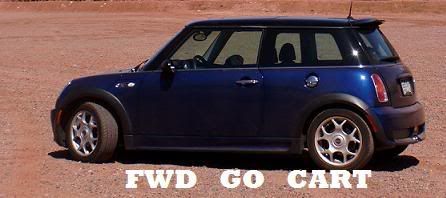 car is SOLD! along with the kit, wheels and everything else, no more j body, feels kinda weird, hope you enjoy it ryan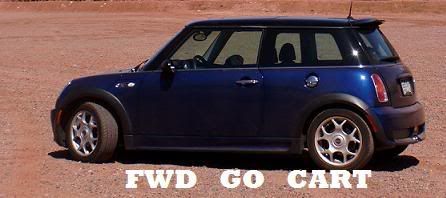 BOOOOOOOOOOOOOOOOOOOOOOOOOOOOOOOOOOOOOOOOOOOOOOOOOOOOOOOOOOOOOOOOOOOOO!
Don't worry Matt, it went to a good home. It just needs some TLC. I have started tinkering a little with it, been working way too much to really get in to it yet.
Thanks Brian. Glad I could help ya out.