Hey guys nice to meet you my name is Tony and I just move. I just want to know if you guys meet up on certain places and hang put or work on the cars. Thanks, Tony

Welcome, hope you enjoy the area....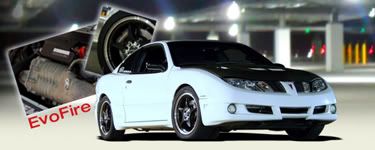 sorry guys my internet modem was fuc...... and had to call so they could fix it in the afternoon. Thanks EVO for the invitation to desert tuners, I have not yet gone to the website but I will do it tomorrow. As for sommer I lived in the corner of BELL and 67th. Where do you live?

Nice to meet you.
Every time you buy an import an American goes hungry.
http://www.azjbo.org/forum/profile.php?mode=joinup&ruid=703
nice to meet ya tony.
desert tuners is actually having a meet in that area later this month, we'll be over at westgate around 6ish on the 23rd.
feel free to roll through if you want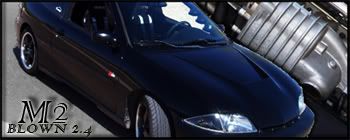 Eat my shift
Thank you guys for the welcoming. I will try to be at the meet on the 23rd. But it all depends on the job. Thank you again.

BTW, every Saturday night there is a mini car show kinda thing on 83rd ave and beardsley.