2.4 tc caspers adj fpr and fuel rail with pressure port tap - 100.00
12" baer copy rear brakes , used about 15k still in good clean shape and alot of pad left - 450.00 obo installed
00-02 Z24/LS sport tall spoiler , 1 is silver , and 1 is light sand drift mettalic , 80.00 each
00 toyota tails , painted light sand drift mettalic , 200.00 installed
9-3 2.0 saab eco tec intake manifold 150.00
prices are OBO , please keep offers reasonable
I want those brakes...but i want my fronts first

plus im broke....lol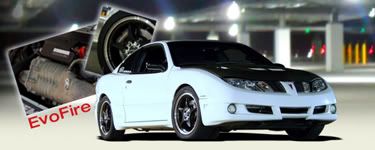 Yeah, no kidding right I want those brakes to but no money here either....

ill take 2 payments , but parts stay tell paid
ERIC!!!! i hate you how can u entice me like that?...a good paint job and those brakes would look TITS!!!! is there any moding required for the brakes to fit?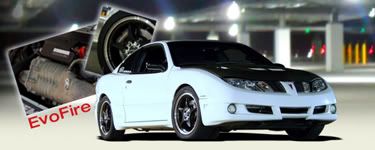 brakes are back up forsale
Were you able to keep the e-brake functional with the baer rear brake setup? PM me directly please! Thanks.

email sent , let me know if you dont get it , im sending from my Gmail account
fuel rail and injectors , and the saab intake have been sold
thank you for the intake manifold, we will see what i can do with it as far as porting and everything goes