Anyone in AZ got one that wants to get rid of it? Im thinking of maybe doing a front end conversion on mine. Ill come pick it up if price is cheap enough.
GOT STUFF FOR SALE, CHECK THE CLASSIFIED
ecology junkyard on 27th. near mint 97 z24 rear bumper.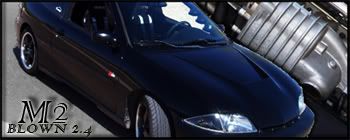 Eat my shift