got to thinkin about my cav yesterday and wondering if its still in once piece or not. Anyways I sold it about a year ago to a guy whose name I cant remember for the life of me, I told him about the .org and he said he would look into it. Anyone from the NM or surrounding area seen it? heres a couple pics.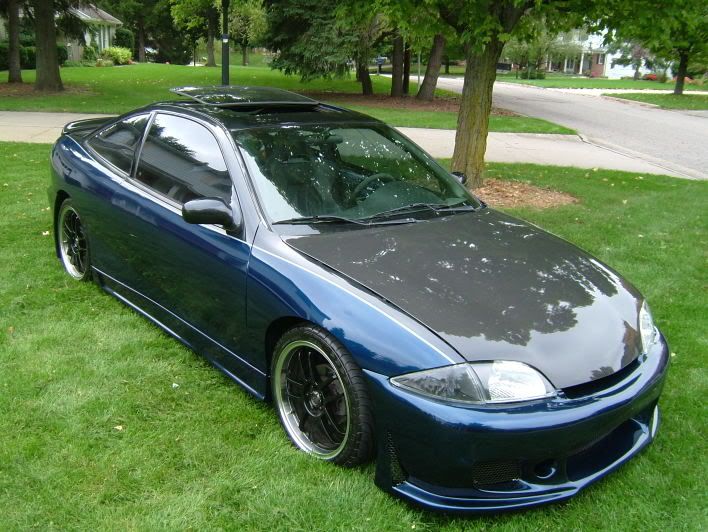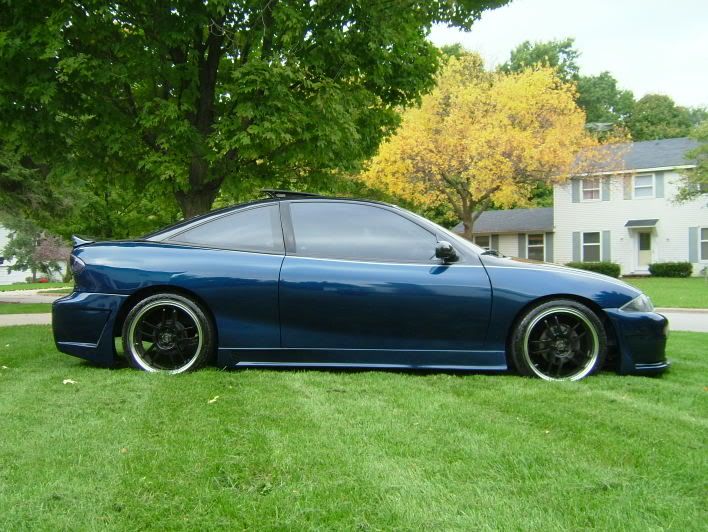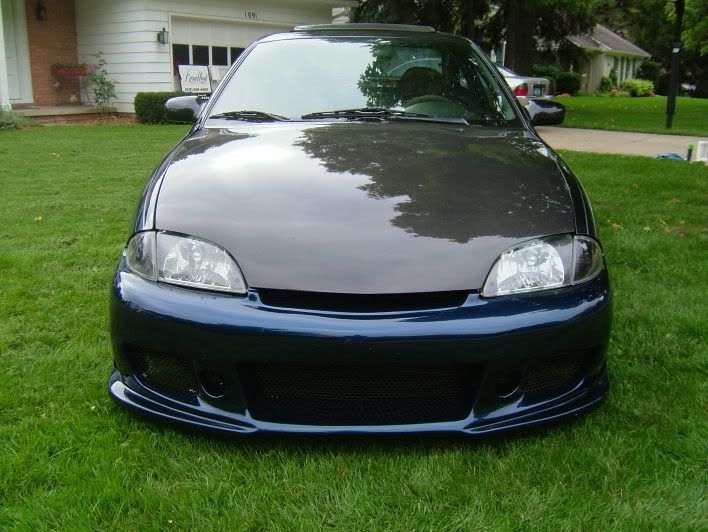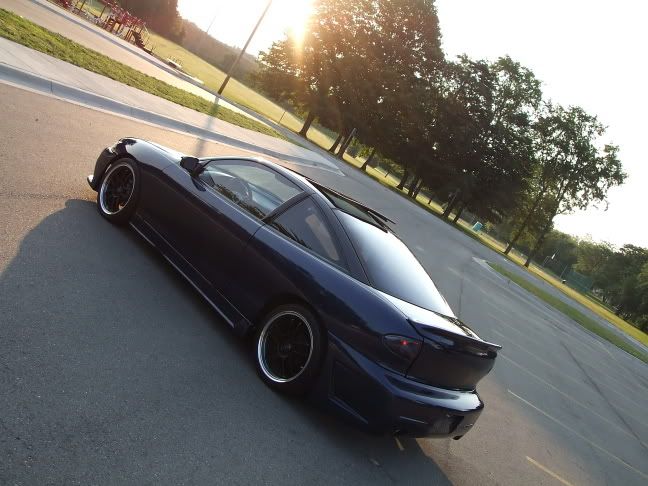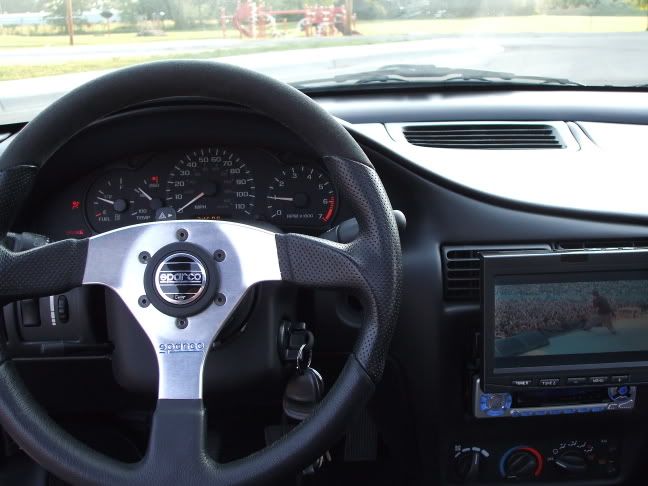 how much did you get for it? if you dont mind me asking
ASE Master Certified Automotive Technician
is it sitting at holloman? i think its been on a drivers side front donut for a few months. didnt look parted tho. i used to be stationed there.