I'll be out in Tuscon and Serea Vista for the first two weeks of the month of February. Any of you crazy JBO up to meeting up? I would like to meet some of you if possible.
If you wanna cruise up to phoenix, some people on DesertTuners will be getting together im sure. pm me and let me know. we work on our "drag" car every weekend or so. Im sure we could do a night at the track or something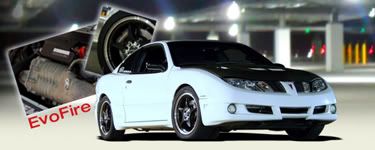 yeah most of us are up north in the phx area
come on up
I'll see if I have any free time from work.
what are u gonna be doing for work?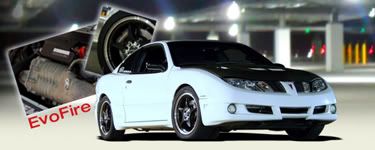 Military project for the hummer.
fun stuff....hit me up dude. pm me if you want my cell phone number, im free every weekend, and if SIR is running i wouldnt mind a trip to tucson to run. I heard its faster then both tracks up here.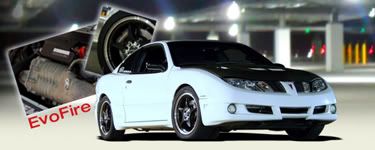 Staying in ohio...now going to North Carolina.

idk if this is too late but in sierra vista. what part of ohio you from? i have family in akron.