Todd wrote:

Precision T3/T4 turbo
NOS brand wet nitrous kit w/ bottle heater
Intercooler
Todd wrote:

Guys... this stuff has to go! ... I'm gonna take just about anything at this point. I just want all of it out of the garage so i have room for my new project already!!!
How much for each? And keep in mind I already sent you a bunch of money for other stuff


fortune cookie say: better a delay than a disaster
How much do you want for the IF sides? I really really really want them! I'll trade you them for my Z24 sides except its blue. Pretty Please? lol
GOT STUFF FOR SALE, CHECK THE CLASSIFIED
Very interested in the bottle heater if you selling it seperate, and the turbo. Pm me some prices please and if you are willing to ship. Thanks.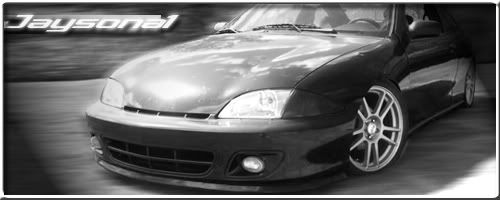 air fuel gauge or wideband? Also how much EGT gauge

Bringing it back...
Do you still have the turbo manifold and sheet metal intake with top feed injectors and LS1 tb? If so how much?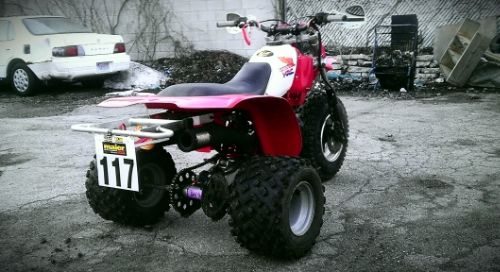 nate van vliet wrote:

Hey Todd, send me a better pic of the aluminum battery box (with relocation kit wiring if available), the radical racing pedals, and the krypton HID kit. Can the Fast XFI run as a complete standalone or does it require the E-manage, as you had it wired up in your car?
Never heard back from you on this....still available?