well after alot of thinking i am deciding to sell my jbody and time to move on to another project asking 5k obo check my profile for specs they are up to date car has 45k on the clock any one interested let me know shoot me a pm or email thanks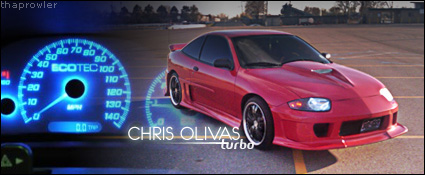 2003 2.2 ecotec turbo 250 whp 247tq
Ill trade you gauges. I have the black cat customs too. But yours are better. I want your blow off valve too. What else you got, lol. I know I know your selling it whole, But still
ECOtec DOHC
I have a ecotec rk sport carbon fiber engine cover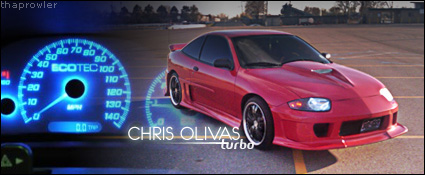 2003 2.2 ecotec turbo 250 whp 247tq
wanna trade the car for my 03 r6? i could use another car...lol
BOOSTED FOR MY OWN PLEASURE

Hmmmmmm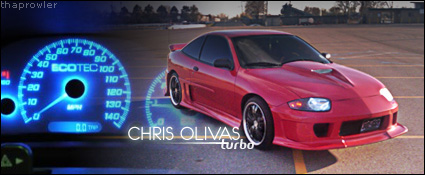 2003 2.2 ecotec turbo 250 whp 247tq
NOOOOO. gimme gauges and BOV first. Then it's all yours lol
ECOtec DOHC
if you part it ill be happy to take the cams off of your hands..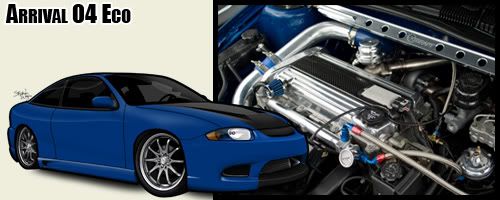 my offer is still open....i can even get someone to trailer the bike up and make the deal happen...
BOOSTED FOR MY OWN PLEASURE

ive had a lot of interest in it but i cant come to terms with myself to sell it i actually needed the money to do bills but i hit a jackpot on a slot machine in black hawk and got the money i needed soo yea still up in the air bout sellin it but i dont know as of right now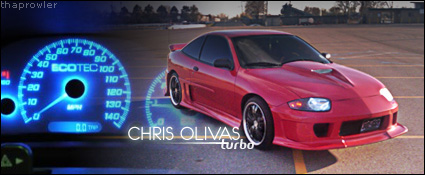 2003 2.2 ecotec turbo 250 whp 247tq
LOL lucky bastard!!! Im sure i would feel the same way if I tried selling my car.
No care. you promised. jk
ECOtec DOHC