Dunno how much interest in these here, but here's two links. The car is mine. Feel free to PM me or reply with offers , questions or pic requests if interested. Thanks.
Mike
Relisted on Ebay:
http://cgi.ebay.com/ebaymotors/ws/eBayISAPI.dll?ViewItem&item=260630704398
Also on CL now. Finally got it to take.
http://albuquerque.craigslist.org/cto/1826028817.html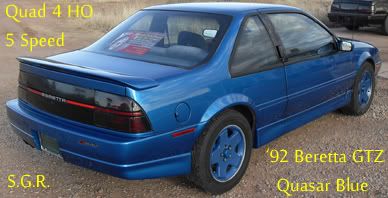 I really need the money from this sale. If you have an interest and cash, let's talk. I will deliver for .30 a mile ONE WAY. So you only pay my cost to get to you. I'll take care of the return trip.
I'm having a hard time believing it's this difficult to sell an SCX!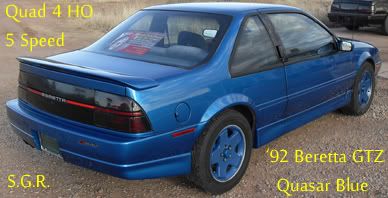 $1700 plus fuel costs for delivery. Best I can do. If interested PM me.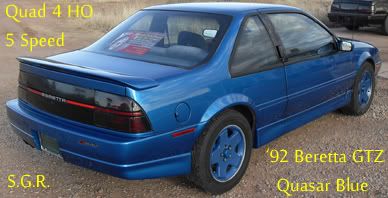 buy mine mike , its a black 1 , lol
Ok, sooooooooooooooo............
After being jerked around SEVERAL times by douche bags on Ebay who claimed interest and blah,blah,blah, but then flaked off for one reason or another (NOT the title) I'm DONE with listing the car there. What a waste of time AND money!! Left me pissed off and not much else for the effort.
So , my point is this. I will assume, like most of us right now, that people are a little broke. Cash flow is the biggest problem I hear from people who want my car but can't afford more than $1700 in cash. I understand. I'm broke too.
Here is what I propose. I need some parts.
Mostly quad stuff and/or '91 Grand Am stuff. (That's what, 2nd Gen GA I guess?)
I also can use First Gen Beretta Stuff (yeah, weak pun

)
SOooooooooo... If you have some cash AND some parts to trade we can mayhap work out a deal!
Price is $2400 OBO or Cash+Trade.

I will still deliver it for .35 a mile. Delivery charge MUST be paid in cash.

Minimum I will take CASH is $1500 with some parts trading involved. MAYBE less IF you have a very tasty deal for me.

Minimum cash with no trade is $2000.00 Don't even bother offering me less. I won't take it.

Yes, the price is back up. I decided I'm not GIVING this car away.
You all know the car. It's the SCX. The one in my signature.
PM me or reply here with offers.
If you have a remark or smartass offer that's NOT a sincere interest in the car , please keep it to yourself and REFRAIN from posting in my thread. Thanks.
A few pics for newcomers or those who don't know.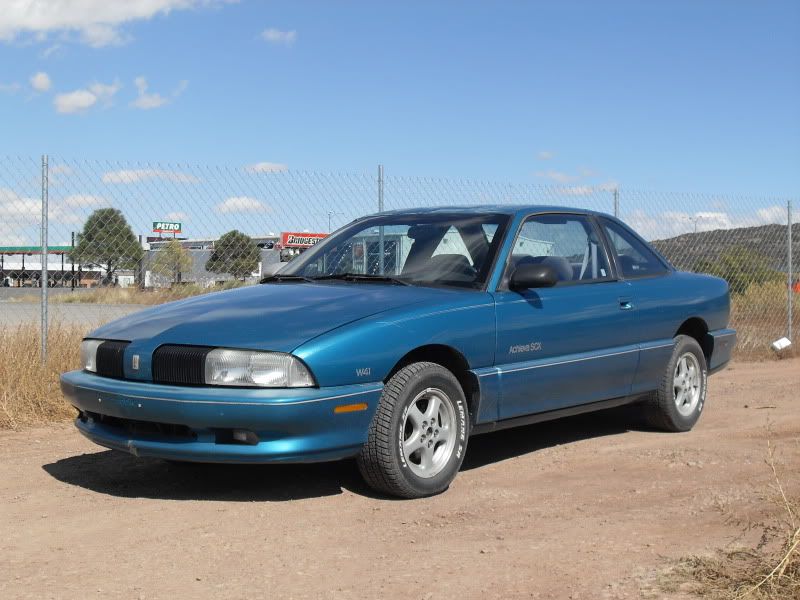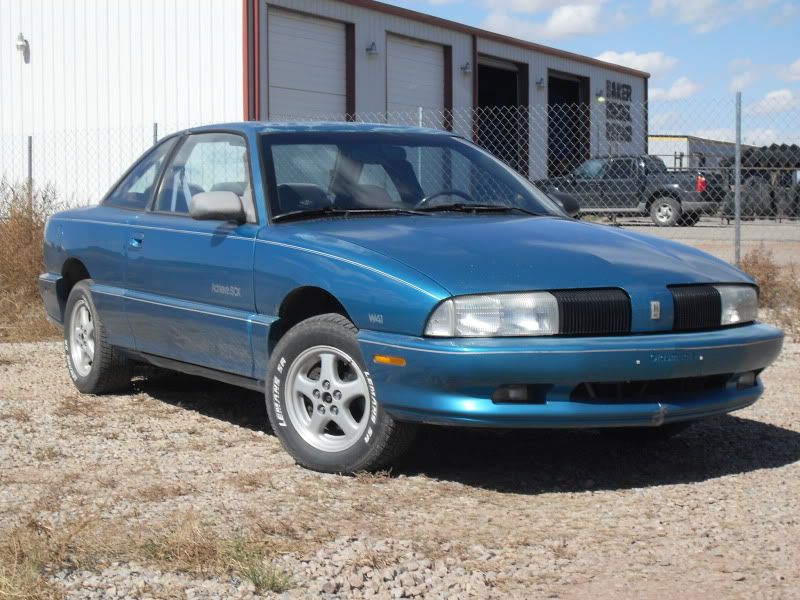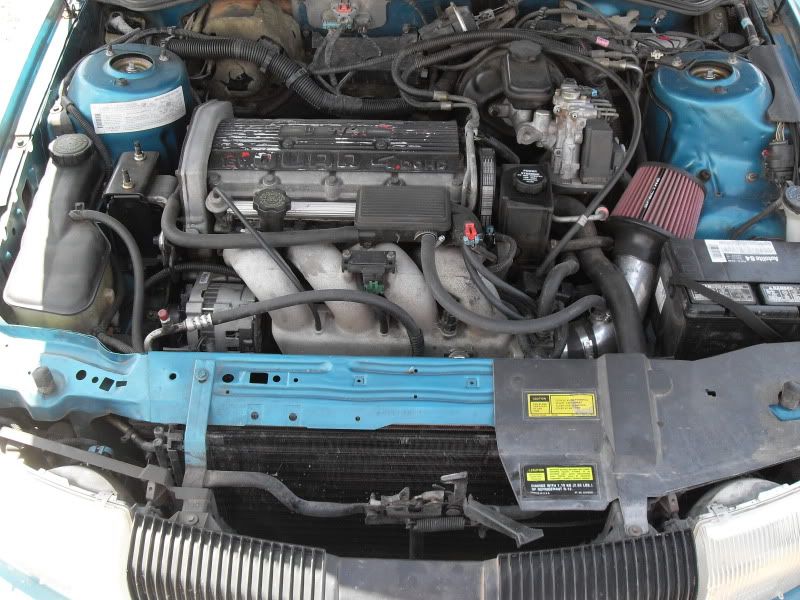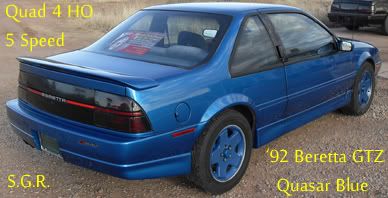 ill never understand why GM didnt finish the cover for the headlights/radiator