New lower price in the classified section under automobiles.
I don't see why you haven't sold this cav yet..good price for everything done..just a few miles is all

I've got some interest but nothing solid yet.
what about with the new price?

Where did you trade it in at?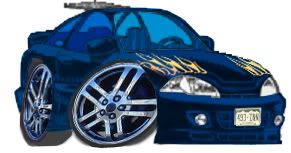 Fisher honda/kia in boulder, Colorado.