so i finally sold the cavalier the guy is comming to get it on wednesday he lives im montana i just hope he takes care of it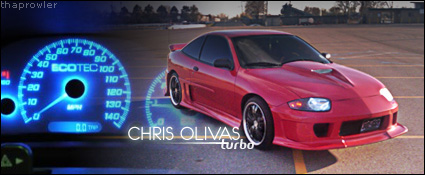 2003 2.2 ecotec turbo 250 whp 247tq
Going out of state is the ONLY way I could ever sell my car. Sorry to see it go but im sure the money will be helpful .
sucks to see it go but atleast you had fun with it while you had it.

Sad to see ya sold it, hopefully it'll be relocating to an area near where i live in MT, so I can keep the owner in line and the car in good shape. LOL
the car went to red lodge mt some 17 yr old kid bought it yea im gonna miss it but oh well need somthing i could drive in the winter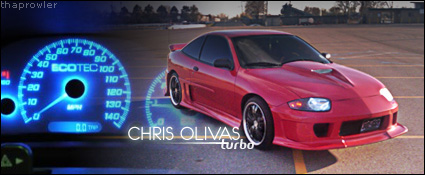 2003 2.2 ecotec turbo 250 whp 247tq
Ahh that sucks, he's too far away for me to put under my wing....