What's up guys. I have a set of tails I got from friend of mine. He busted up his car so it doesn't exist. I already have a set of these for myself, so I don't need them. The black rubber seal around the outers are worn and a few places it's ripped. One of the inners is missing 2 tabs to screw and the other inner has one missing. I'm sure you can use a sealant or something to hook these babies up. That's why the cheap price. The price is with shipping included. If shipped to canada I'll do 150.00. My name is Paul and you can reach me at 9154944235. If you have any other questions let me know.
ECOtec DOHC
I'm guessing these are off of the purple sedan?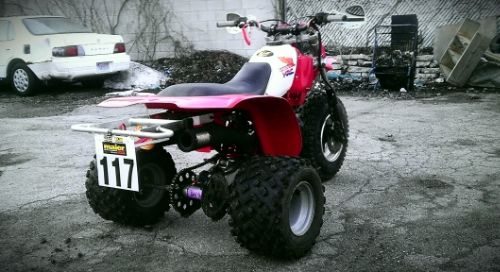 No it was a blue z24. and SOLD!!!!!
ECOtec DOHC