I just moved out here a couple months ago and im looking to see where all the car people hang out at? I know about the Pavilions but where do the tuners/imports hang out?
Are their any sites to check out? I know we had jdmchicago.com is their anything similar for Phoenix?
check out deserttuners.com , out at the pavs there is usually some import tuners out there
check out azfullthrottle.com too. lots of variety over there, and they seem to be pretty decent peeps.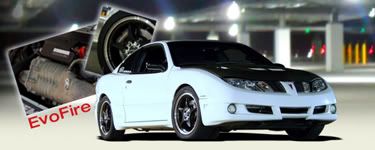 Crazy bro! I just moved out here too from St. Charles! So many hot chicks! never going back...how about that dust storm.?