I enterd an rc contest for building a jeep.
if anyones intrested please vote for me
here is the link, you do have to register

but i woudl appreciate it
jeep build off poll
pics of my jeep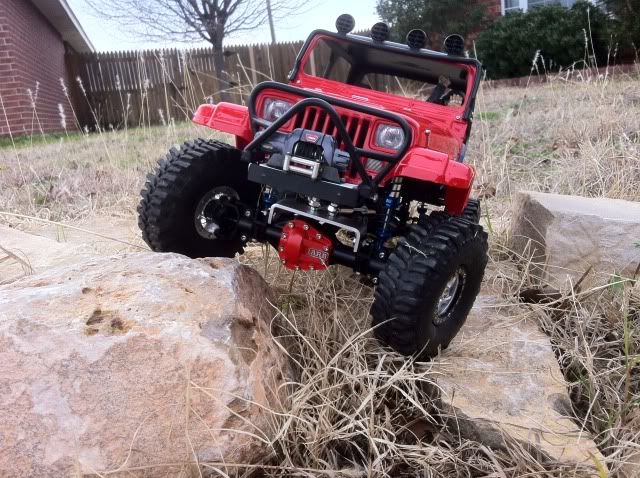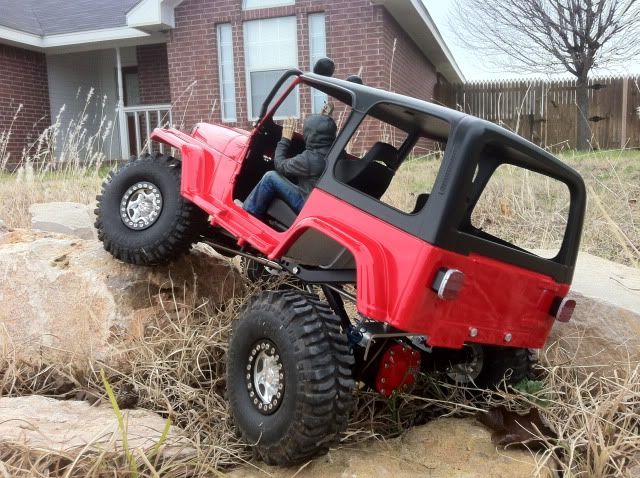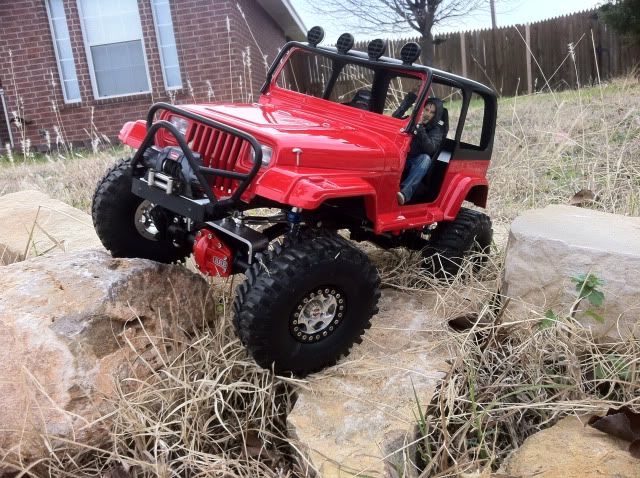 Voted for you. I wanna see a video of it in action.