im getting ready to boost, so I will not be needing these parts once I do!
aem cold air (blue)
2.4 intake manifold
pacesetter header
if you are also manual I have my tuned ecu (will need stock ecu)

all these parts are ecotec only but of coruse the 2.4 manni.
all bolts on the manni line up but one never saw leaks
not looking to part-out at this time.
let me know if your interested

Sell me your cold air extension? If so how much? If not separate how much for whole cold air? Send me an email to the one in my profile.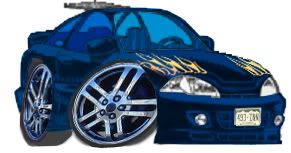 The manifold for LE5 or LD9?
"United by Individuality"
"If life is a joke, why aren't we laughing?"
"Normality depends on one's perception of reality."
http://www.cardomain.com/ride/3820803
adding my clutchmasters stage 2 to the list of parts. about 25000 on clutch still has plenty of meat left on it.

How much for the aem intake shipped to 80005?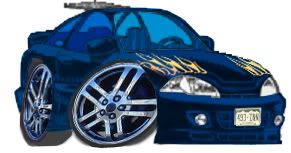 I still have all these parts on my car and want to try selling everything together. but ill be boosting in a month and when I do ill give you a quote on it first.