Well my saab garett turbo crapped out so I figure this is a good time to upgrade to a td04, now.... Anyone have one for sale? I have cash in hand and will pay for shipping I just need one as soon as possible, pm me if u have anything, thanks!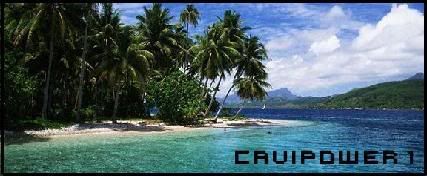 I have a 14b off my 1g would that work? PM me


99z for 2015.. I'm back bitches

I have one but it needs new seals. I would let it go for cheap.

http://www.cardomain.com/ride/2898349
i have a mitsubishi td04-15t for sale in the mid east forum...