North Mountain Region Forum @!#$in blows lol i remember when i was in Wyoming man fun time fun times till i got kicked out of that @!#$in skool @!#$in Wyotec @!#$ nigs lol how you guys doin Over here?


99z for 2015.. I'm back bitches

So did you get kicked out because you can't even spell school correctly?
KevinP (Stabby McShankyou) wrote:


and I'm NOT a pedo. everyone knows i've got a wheelchair fetish.
nothing in this old post says why this region sucks... im going to go ahead and say because it is the land god forgot.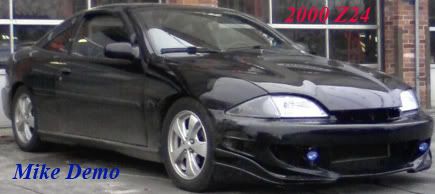 This region has no activity because all us NW peeps hang out at nwgme.org