i have a posting in the classifieds also so check there for more detials and you can check my profile for more detialed list of mods done.

this @!#$ wouldnt fly in the northeast forum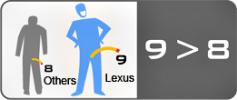 True, but only 4 people live in this region.
KevinP (Stabby McShankyou) wrote:


and I'm NOT a pedo. everyone knows i've got a wheelchair fetish.
we just nearly doubled the population