hey, my cavalier just crapped out on me, i managed to salvage some parts off of it before i sent it to the scrap yard...these are the parts i managed to salvage....
2000+ z24 rims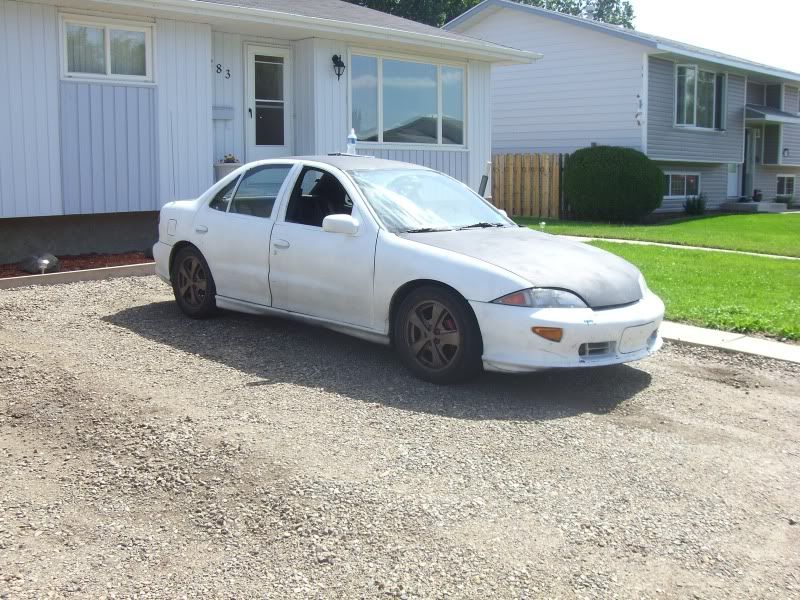 painted bronze, come with pirelli four season tires in a 205/55R16 i also have a set of winter tires (hankook w400) in a 215/55R16
300 OBO for both sets of tires and the rims
injen intake for a 95-98 2.2L engine comes with a ractive filter
$40 OBO
front and rear z24 bumpers, painted primer white, comes with filler plate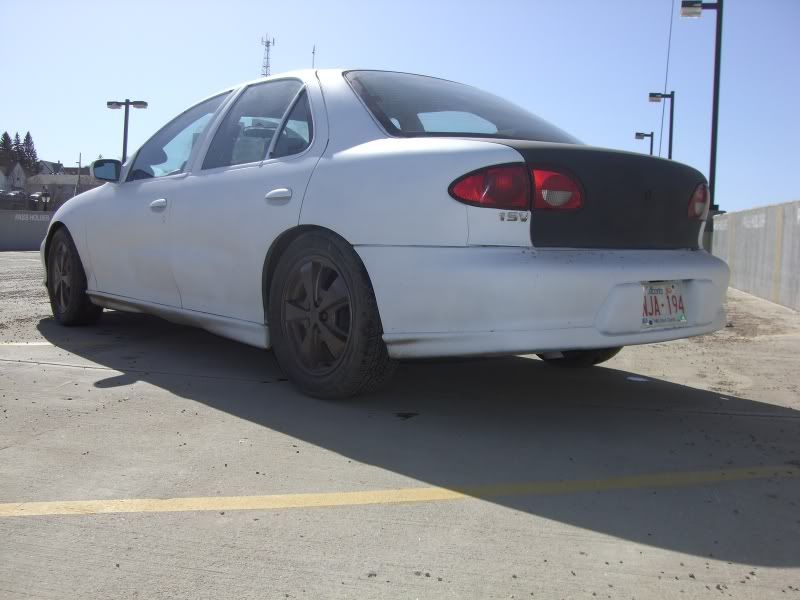 $100 for BOTH OBO
2000+ cavalier tail lights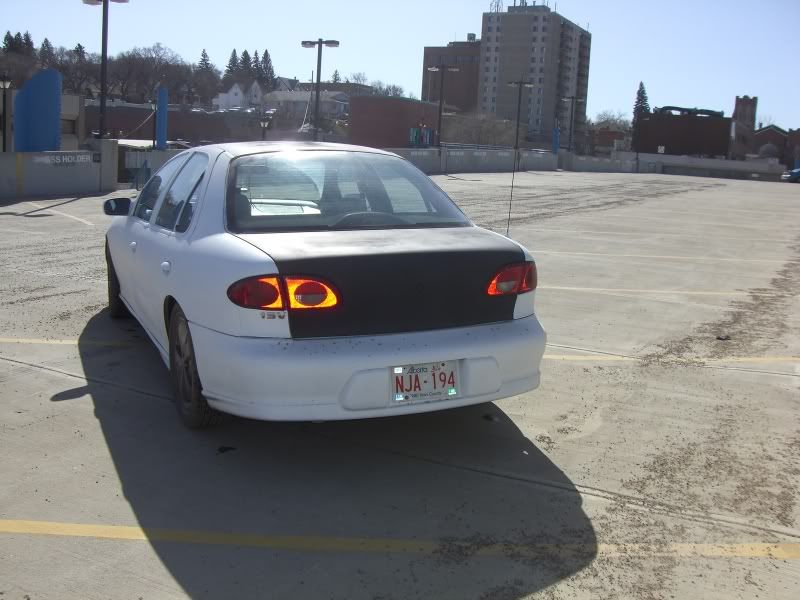 $50 for the SET of 4
2000+ centre consol (with the two cup holders) for a standard, i don't have the standard boot tho..will still work in an automatic as thats what was in my car..
$30 OBO
moto master battery 72 month replacement with a replacement warantee till november first (1) 2010
(currently don't have a pic)
$50 OBO
located in medicine hat alberta....
dammit jeffery

I wanted the whole car

meh, I'll just take the intake from ya, lol
bump....comon make offers on these!! no resionable offer will be turned down
I may need those rims and tires. . . dunno if the inside of my rears will do all too well :S
well bradley come get them lol
I'm coming tomorrow! hahaha.
rims are sold same with the intake....everything is still up for grabs!!
yooo,
im in ontario but i'll take the front bumper and the shift boot/knob if they're still up for grabs? i smacked my front bumper this winter and need a new one, this one would work perfect! i'll do 90$ for the front bumper and shift knob/boot (for automatic right?) plus whatever it takes to ship, i can do a prepaid package if that works too? let me know, justinkowalski23@gmail.com or text at (705)331 0847
thanks for the help!
Justin

look at the date please. . . . this car has been gone for almost a year now. . . Dunno if Jeffy even looks onto this site anymore.
JBO Stickers are back!!!! Click Me!!
Also don't post your personal info on any sort of forum site. That's unless you like prank calls and spam.

and if you read, it did NOT have the boot.
JBO Stickers are back!!!! Click Me!!