Hey Guys i started a Alberta J-Body's Group on facebook so feel free to add pics and join the group i wanted to get more connected i guess and im kinda addicted to facebook lol
so just search alberta j-body's and it should come up


Nikki
Eh, why not?


2010 Honda Fit LX

add your friends 2 lol maybe we would have a more successful j-meet if we all join the group?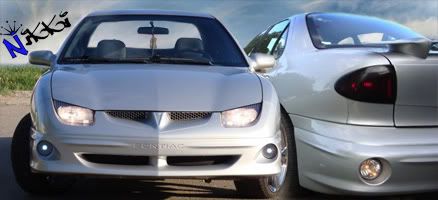 good luck, look how many replies I had only to have noone officially show


"As I lay rubber down the street, I pray for traction I can keep, but if I spin and begin to slide, please dear God protect my ride." -Amen

screw you too AJ, I tried to help that meet get going, it failed miserably.
I guess I'll join the group, but I'm too lazy to search it, Nikki, just add me to facebook and I'll join up through there.