Brad (flatblackfire) wrote:



azncav wrote:

that looks mean



moving up here for the summer are you?
ahah now ... have you ever gone into my regional forum ? that place is DEAD! i lurk all over now.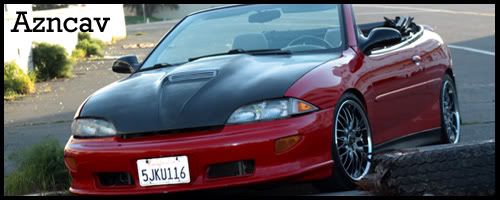 good point. . . heck, it's pretty dead up here some times. that's the only reason I make threads like this, hahahah.
JBO Stickers are back!!!! Click Me!!