hey guys need some help contacting owen stampflee. do any of you know him? i would appreciate some kind of contact information.
he does not respond to emails nor pm's.
i worked a deal to buy his bogart racing wheels, the deal fell through, he knew that it was going to be iffy and i sent him $100 to hold them for me til we pretty much found out what was to happen. well, this was more than a few months back and he still has my $100 and now he's fallen off the face of the planet so-to-speak. personally, i would much rather just be able to get the wheels but if he is unwilling to work the deal out again than i would most certainly like my money back.
thanks for any help.
I feel like taking a tinkle on an ecNOtec...
He is on BCJbody.org......he is a member out here on the island. I can try and pm him on there for yah...I doubt he checks the boards that often anymore.

thanks, i would appreciate it.
id like a phone number if possible...
I feel like taking a tinkle on an ecNOtec...
He should be an ok guy I was going to buy some parts from him and paid him then he realized that what was typed I misread and he returned my money immediately after that.

Brad I'll try to get a hold of him for you.
Also, what came about the rear seat?
facebook man, he is always on there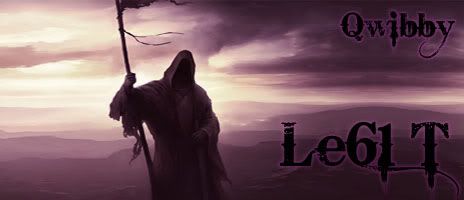 LE61T PTE6262 Powered

Brad and I have talked and have an understanding.