hey guys me and my bud paul are looking to get a bit of club going on here in Lloydminster, we we are hoping to be holding some get togethers/meets around 2nd or 3rd friday, if there is enough interest just post, remember this is the half way point between saskatoon and edmonton, right on the border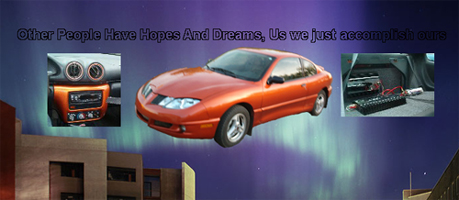 it only takes me an hour and a half from edmonton......so why not.
i'm probaly 6 hours from there but i'm interested in joining up. details?