have a bunch of stuff:
stock throttle body
stock intake manifold
idi covers (2) good for painting/powder coating as seen below
stock 2.4 injectors (4)
stock fuel rail (2)
stock fuel rail lines
stock exhaust manifold 00-02 no egr
wings west big mouth body kit for 00-02 cav
03-05 z24 rear bumper
drivers/pass side air bags and all sensors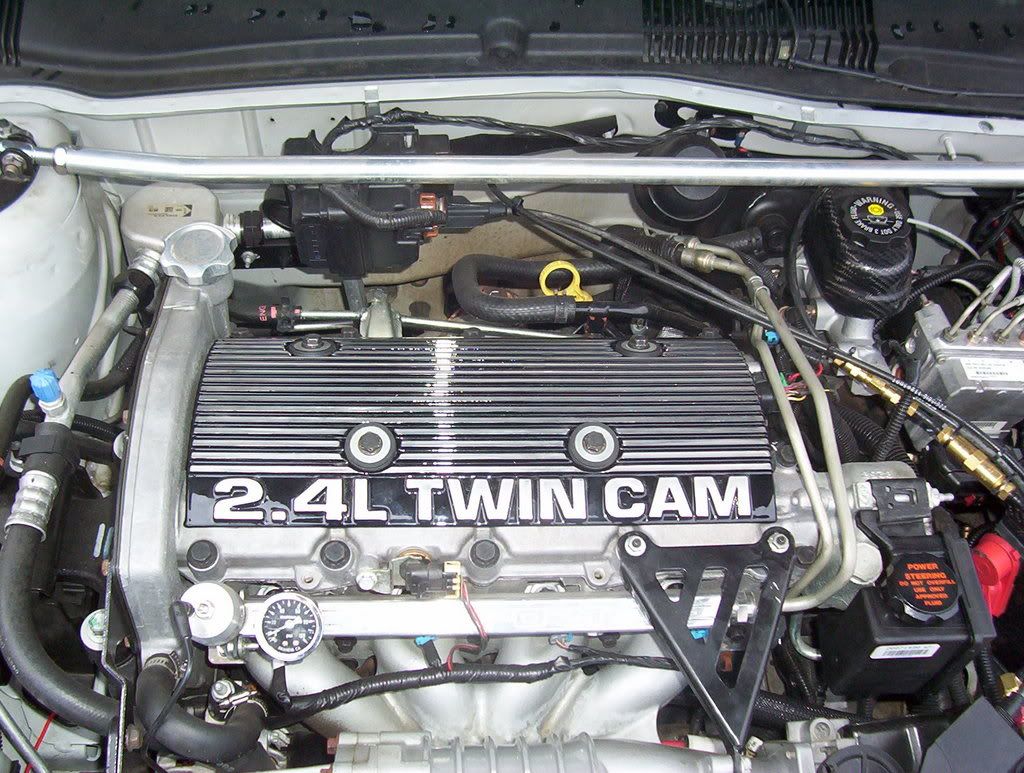 Wow... That looks great! Really inspires me to go out and clean my 2200 off... I'm sure it would never clean up that nice though!


---
2006 Chevrolet Malibu MAXX LT
2005 Chevrolet Venture LS EWB
1997 Chevrolet Cavalier 2.2L

how much for the body kit?