Does anyone here work in the Alberta oil mines? I live in Ontario and am interested in moving to Alberta to work in the oil mines and have lots of questions. Sorry for the off-topic post.

I work in fort mcmurray...

lots of money to be had...LOTS... the key is to live in edmonton and travel to fort Mac.... dont live in fort mac

Oil Mines??
In Alberta we call them: Drilling Rigs, or just "..the Riggs.."
Theres lots and lots and I do mean lots of jobs available here..
bring a couple friends.. too..
Yeah Fort McMurray is not a good place to live but is a good place to work. I luckily still live with my parents (still pay rent though). The only place to make mega money up here is out at the plants, Syncrude/Suncor/Albian Sands/Shell to name a few companies. Long hour's, shift work. Get used to it fairly quickly though. Can be tough to get a job out here though unless you dont already have qualifications. Good luck!
i work in the oil field and its fairly easy, lots of openings in our company i know of


theres lots of work in the patch.long as you dont mind workin all the time .

last year i worked 162 days straight with no time off but that was by choice


I live in Fort Mac with my parents, housing is mega expensive. Towns okay but drivers are mega a**holes. Just a warning. There is a ton of work in Fort Mac though.






just to open up youre options a bit you could consider going into scismic in the feild.

yeah fort mcmurray is ok if all u wana do it work and make money i work 24-4 when im off i work on my cav fun times

finding a place to live in fort mac is not easy thats for sure and if you do happen to find a place expect to pay out the ass lol
like suggested, live outside of fort mac and travel there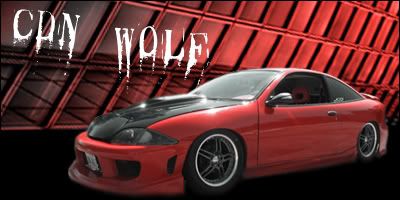 yeah u gota know someone here or have a but load of money to waist on a apartment or get a camp job....and do anyone wana have a j body meat here in the mac??