have a bunch of stuff:
12" disk brake rotors for the rear, for a big brake kit if someone was wanting to make their own, already setup for the 5 x 100 bolt pattern
42lbs/440cc injectors
60lbs/630cc injectors
2.3 ho cam modded to work with the 2.4 power steering pump
2x polished rk sport fuel rails
lots of stock 2.4 parts
Stans Isuzu performance 4-2-1 header
stock throttle body
stock intake manifold
stock 2.4 injectors (4)
stock fuel rail (2)
stock fuel rail lines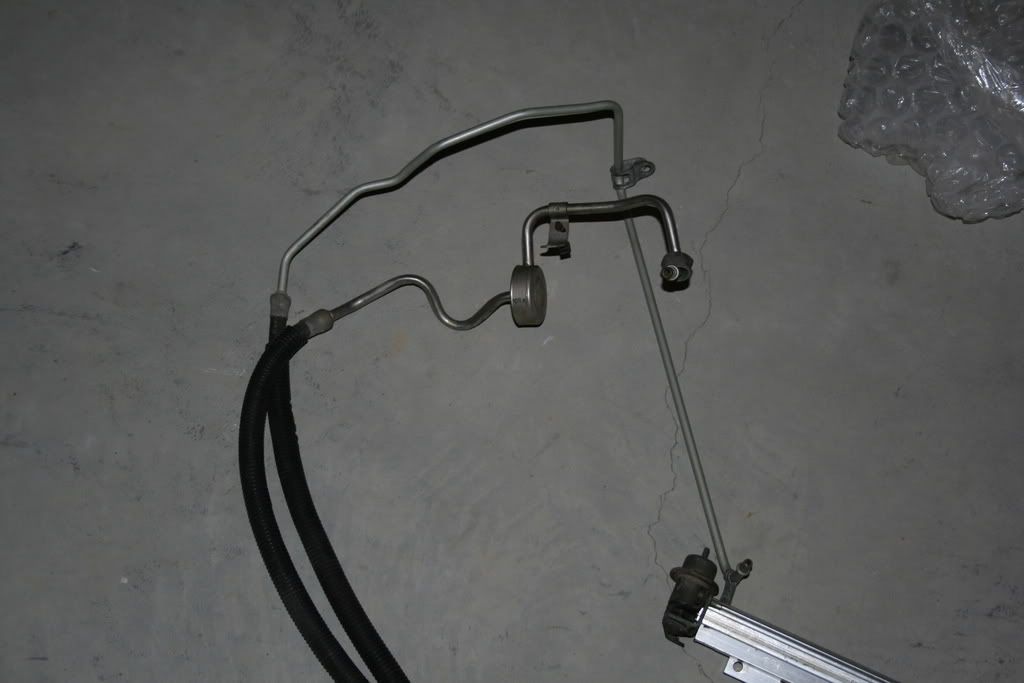 stock exhaust manifold 00-02 no egr (2)
idi covers (2) good for painting/powder coating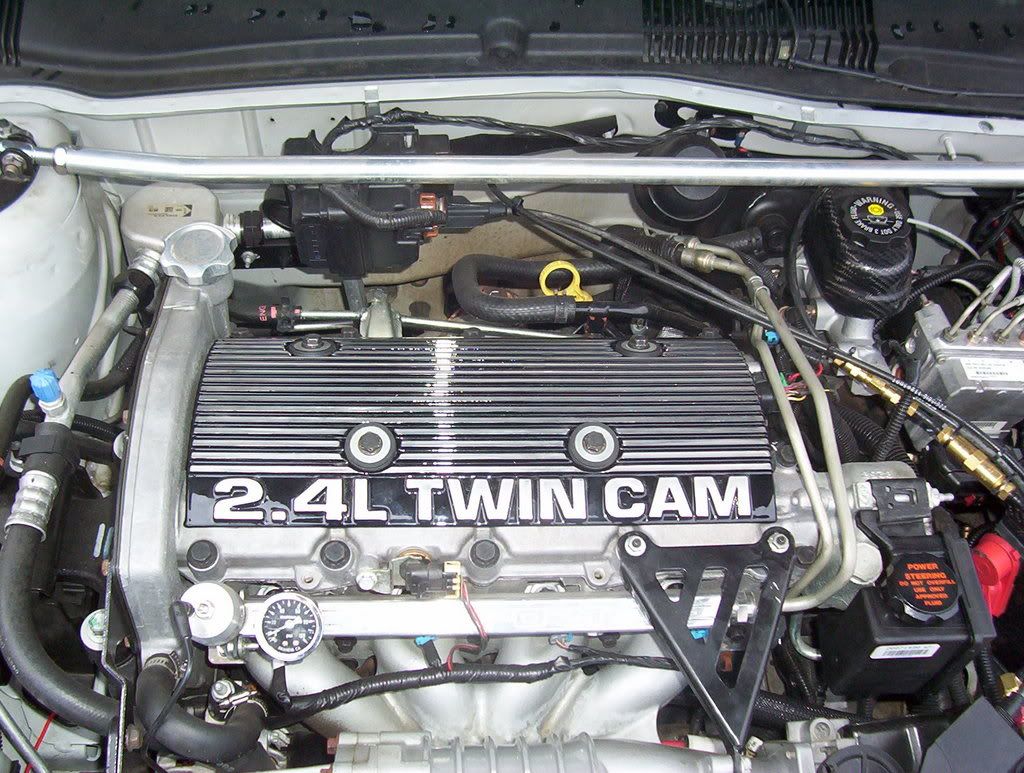 drivers/pass side air bags with all sensors : air bag and steering wheel, passenger side air bag, sensor that goes under the passenger side seat and the sensor to go in the front end by the hood latch
i need this @!#$ gone and out of the house!!!!!!!!!!!!!


how much for just the passenger airbag??? thanks. please pm me with price SHIPPED to 59401
I might take your header off your hands...
1972 Chevrolet Corvette Stingray LT1
2008 Chevrolet Colorado, Crew Cab, 3.7L I5, 4X4