Let me know if you see anything here that you may be interested in. Just PM or email me thru here.
LO Intake manifold: - $Offer
I got a LO intake manifold if anybody is interested. I have done alot of work to start smoothing out the runners and removed all the casting lines on the plenum, still some small touch up work to be done, but not much. Almost ready to paint.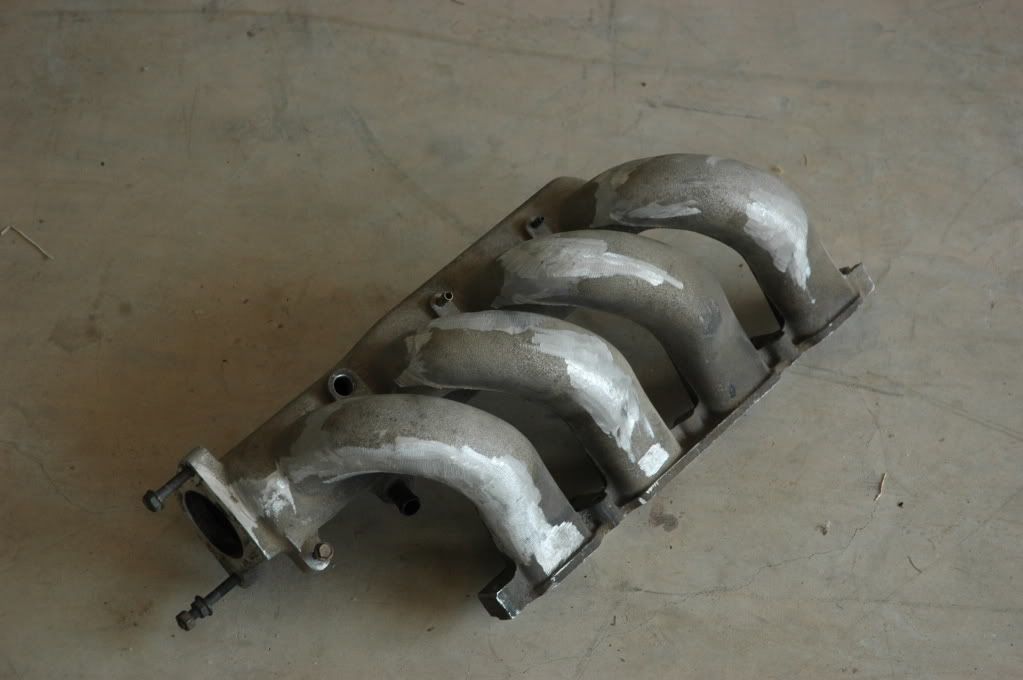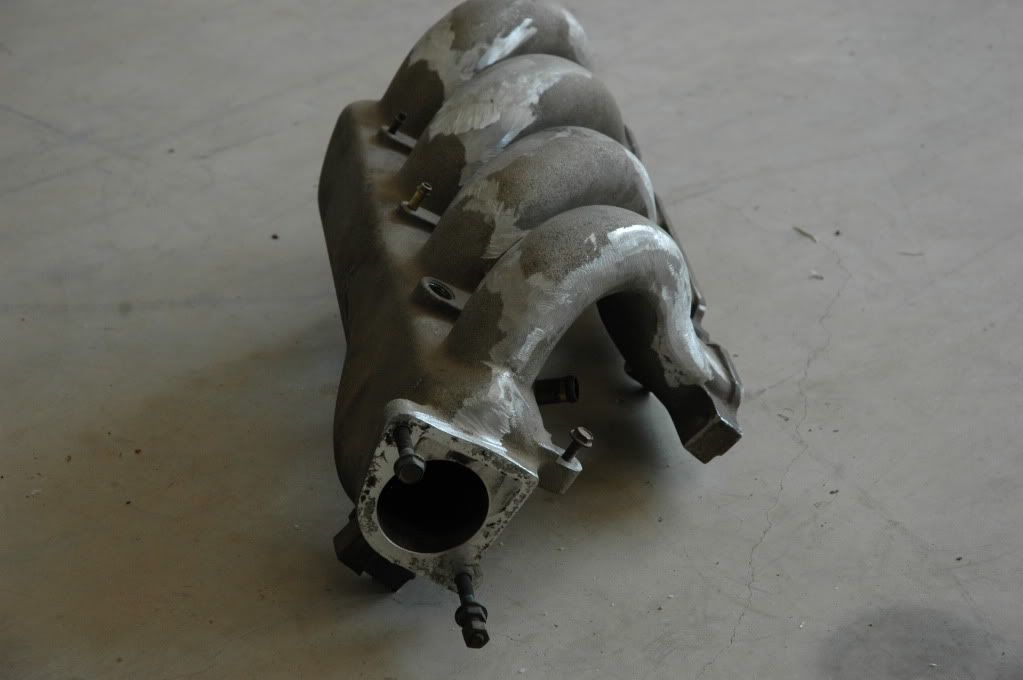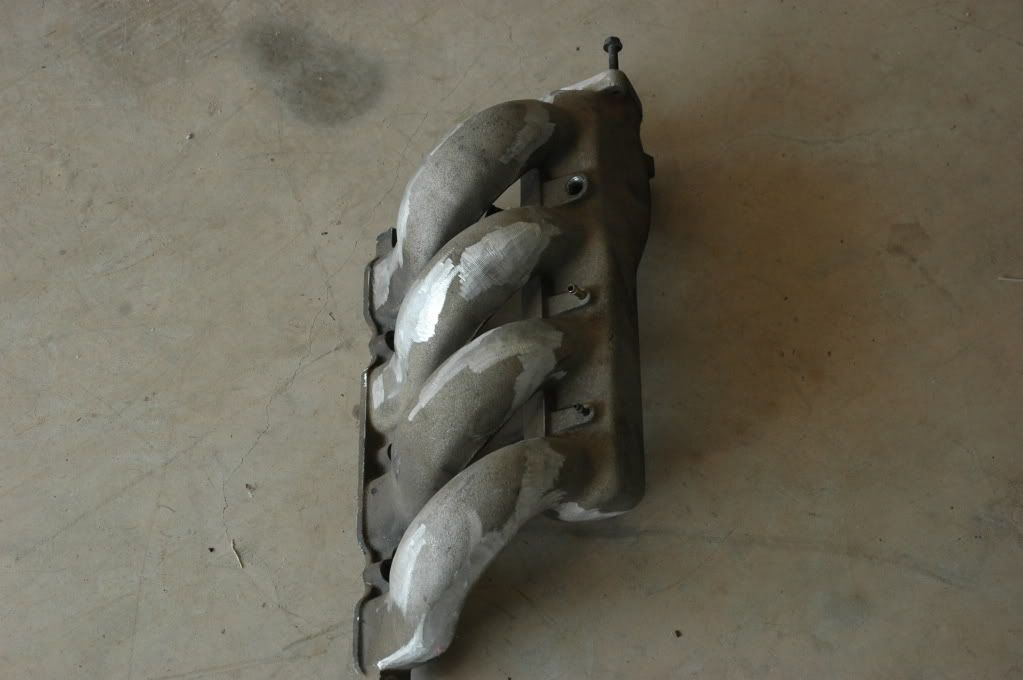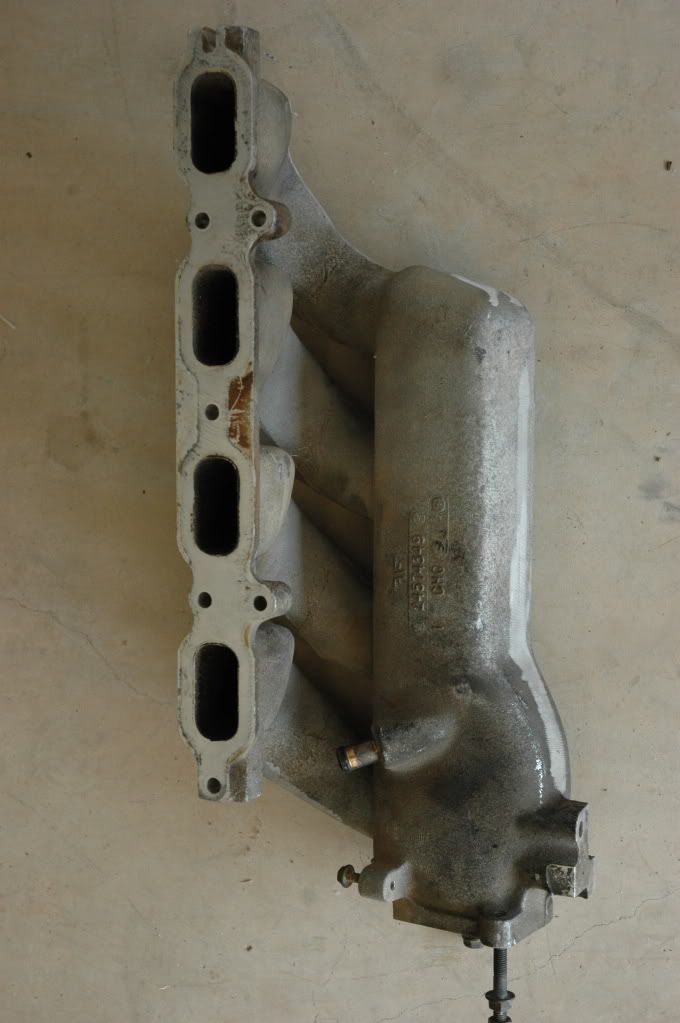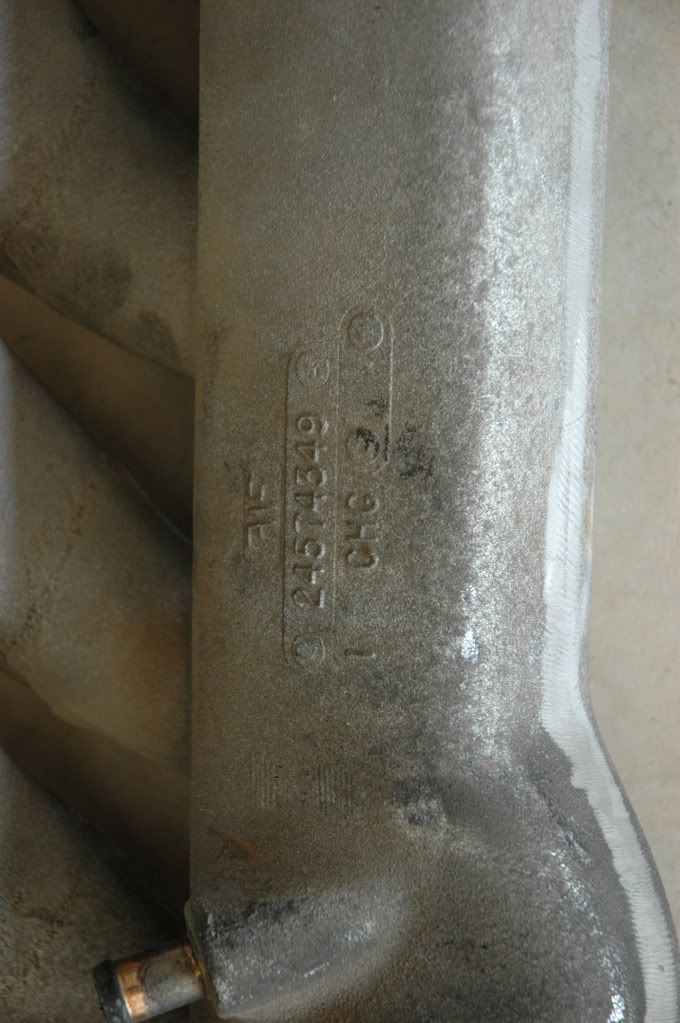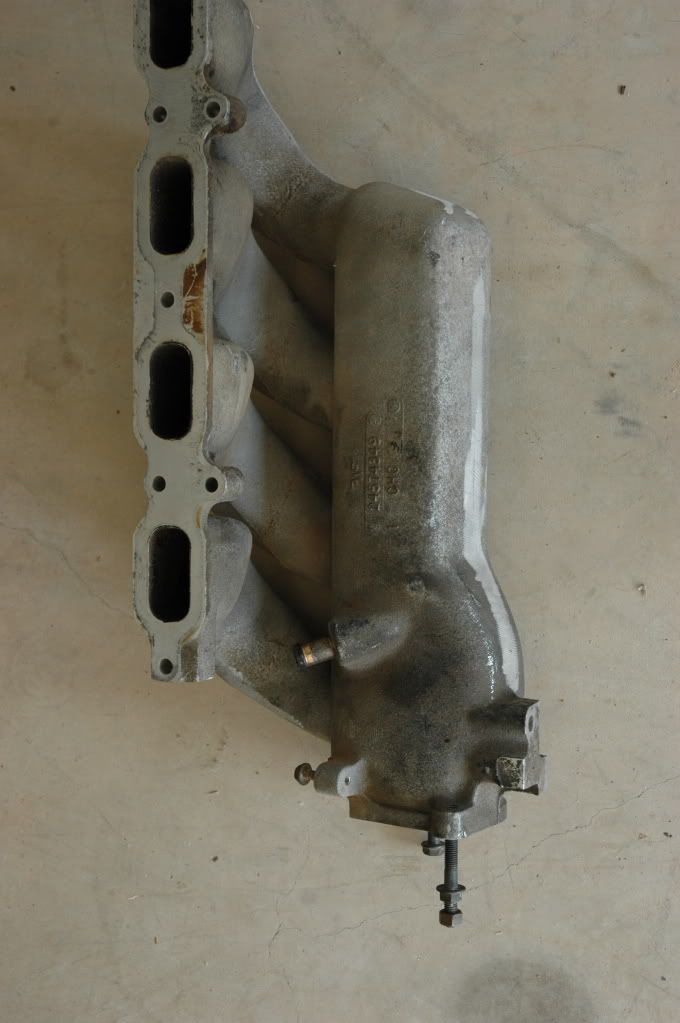 Brand NEW Garrett GT3076R Turbo - $Offer(1300ish)
Divided T3 flange and 3" V-band hot side exit. This turbo can be used on an undivided T3 flange with no problems.
60mm Turbine, 0.78A/R
Here's a link to get an idea:
Linky
I would be willing to change out the hot side to any style available from ATPturbo.com for these turbos if your looking for something else. ie: Different A/R, Exit Flange, Inlet Flange.
I paid $1,359.00 + Shipping, from ATPTurbo.com
All reasonable offers will be accepted.

Used Factory Upper Engine Mount - $25.00
I have a used factory engine mount from a 2000 2.4L LD9 Cavalier, should fit all LD9's years 96-01.
This engine mount also already has an RK Sport insert added into the mount and will be sold as a complete unit.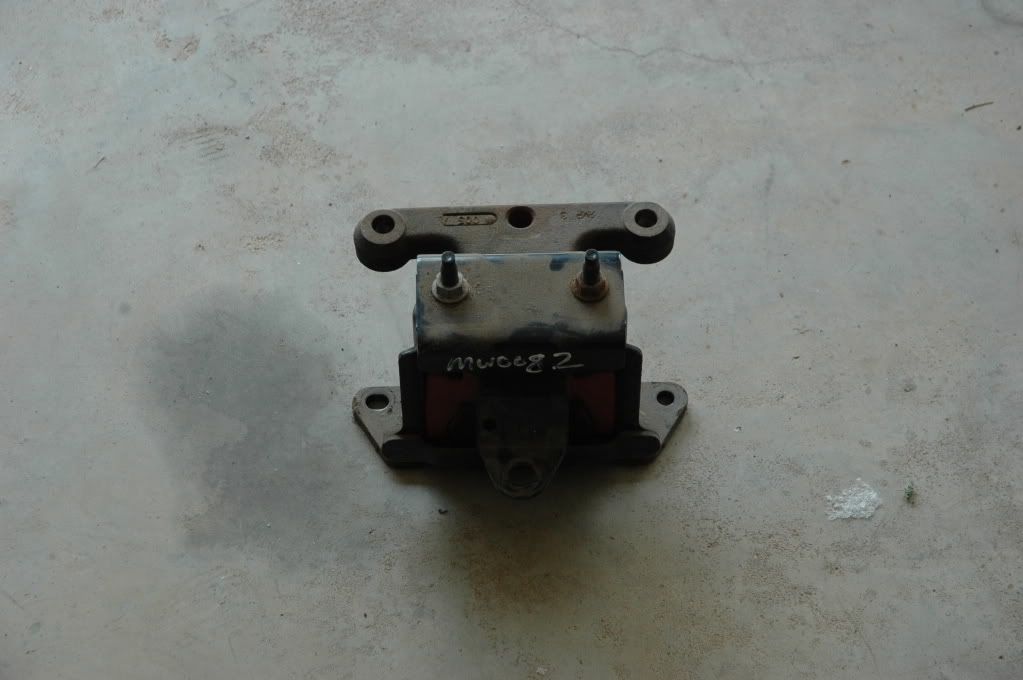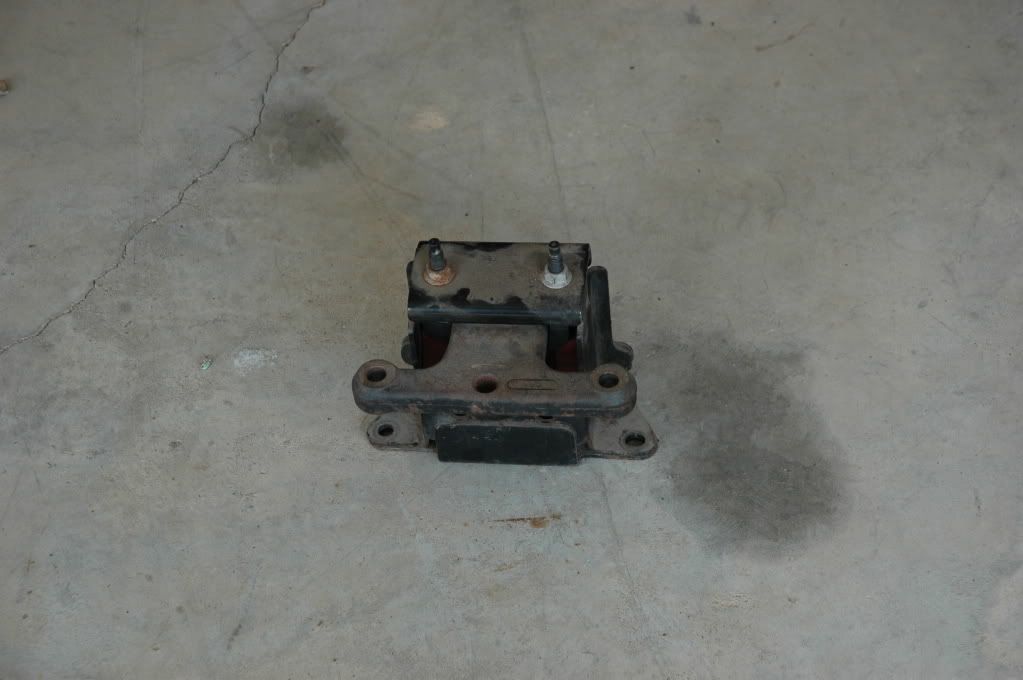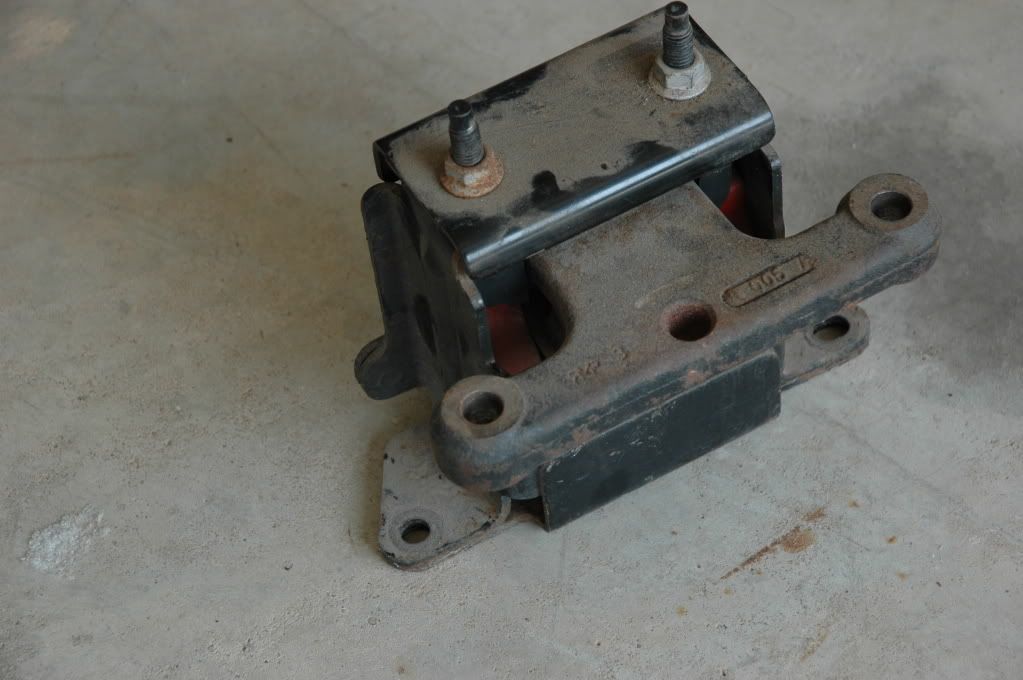 Bored 58mm 2.3L Throttle Body, CLEAN - $75
I have a very nice and clean bored 58mm 2.3L TB for sale. Pictures will be up later tonight/tomorrow. This is the older style 2.3 TB.
Doesn't come with any sensors.
Pics:
Stock plate 56mm 2.3L Throttle Body, CLEAN +half shaft & knife edge - $68
I have a nice clean and new looking 56mm 2.3L Throttle body for sale. This throttle body has a knife edge top lip with a taper down to the stock plate of 56mm. The shaft has been halved aswell for added flow.
Doesn't come with any sensors.
Pics:
Nice condition 03+ factory cavi charcoal/black steering wheel - $45
I have a very nice, pretty much mint condition 03+ cavi steering wheel. It is charcoal/black in color. When I went to take pics I noticed a small blemish on the right side center of the wheel...I took a close up pic of it..see below. The yellow paint on the unit cleans up just fine by the way.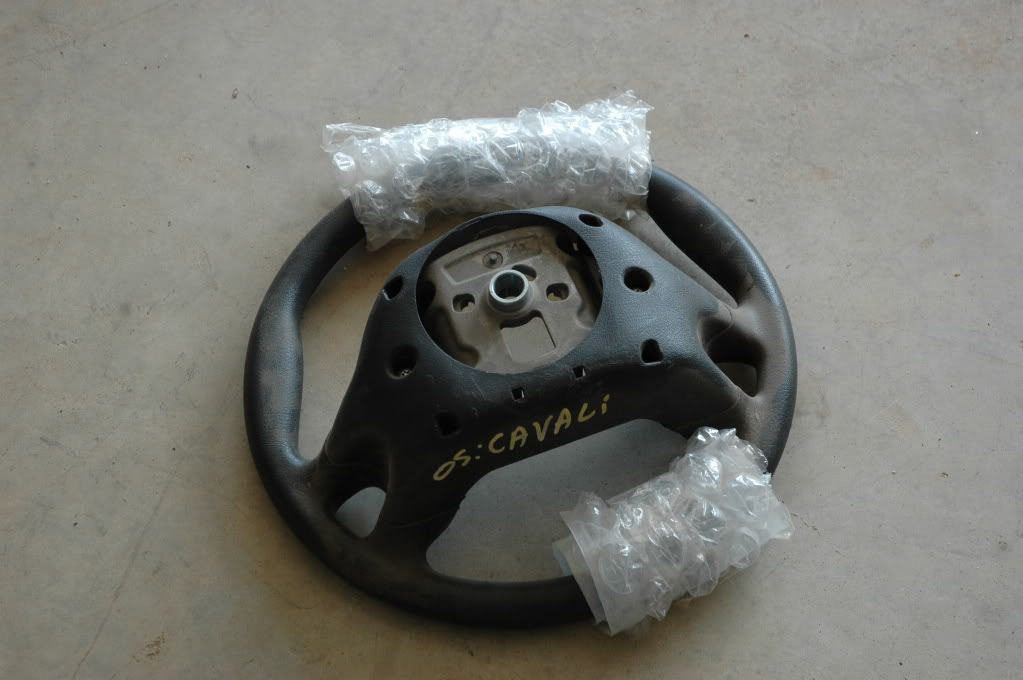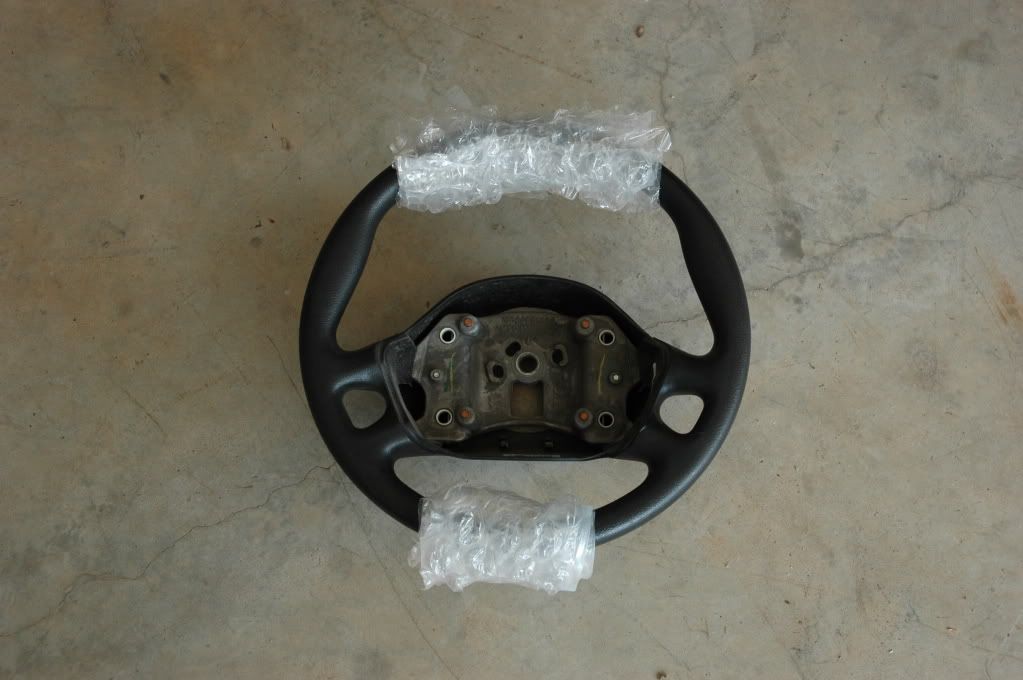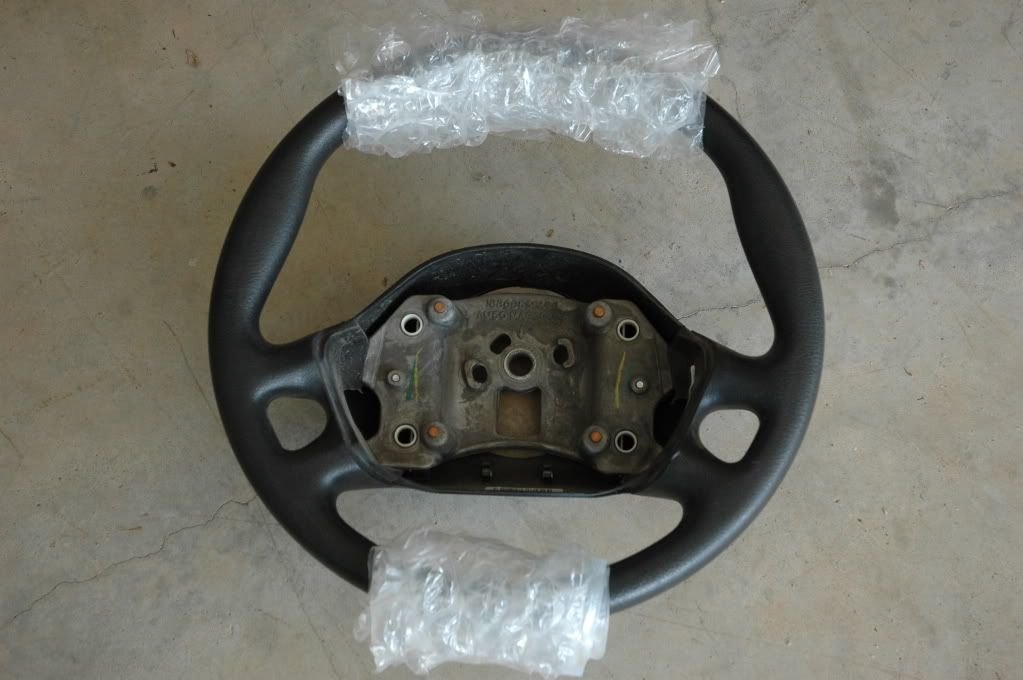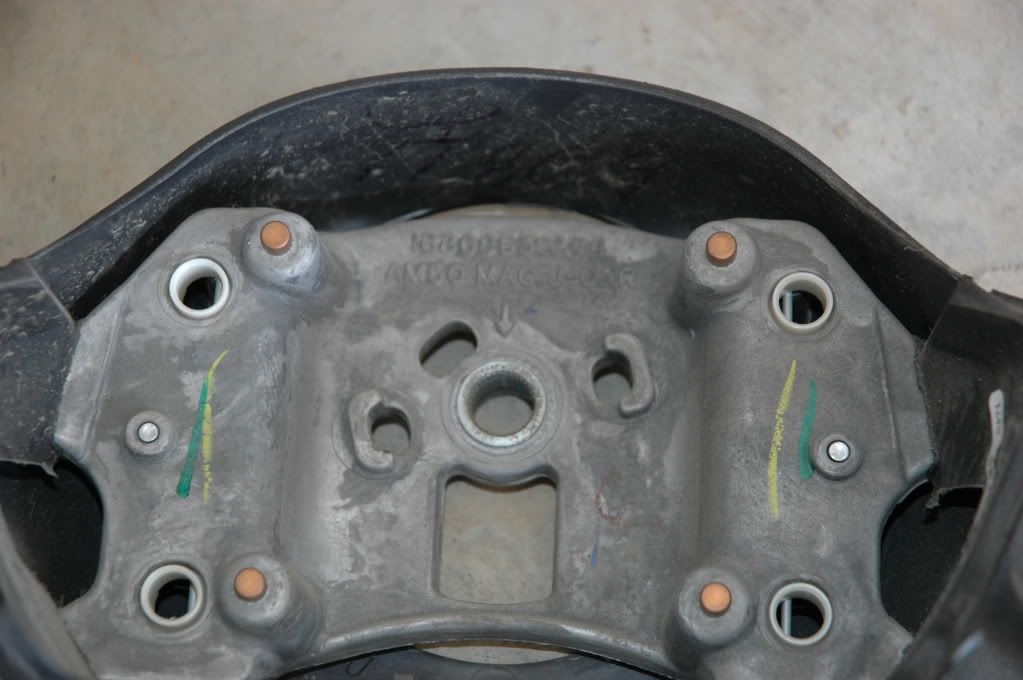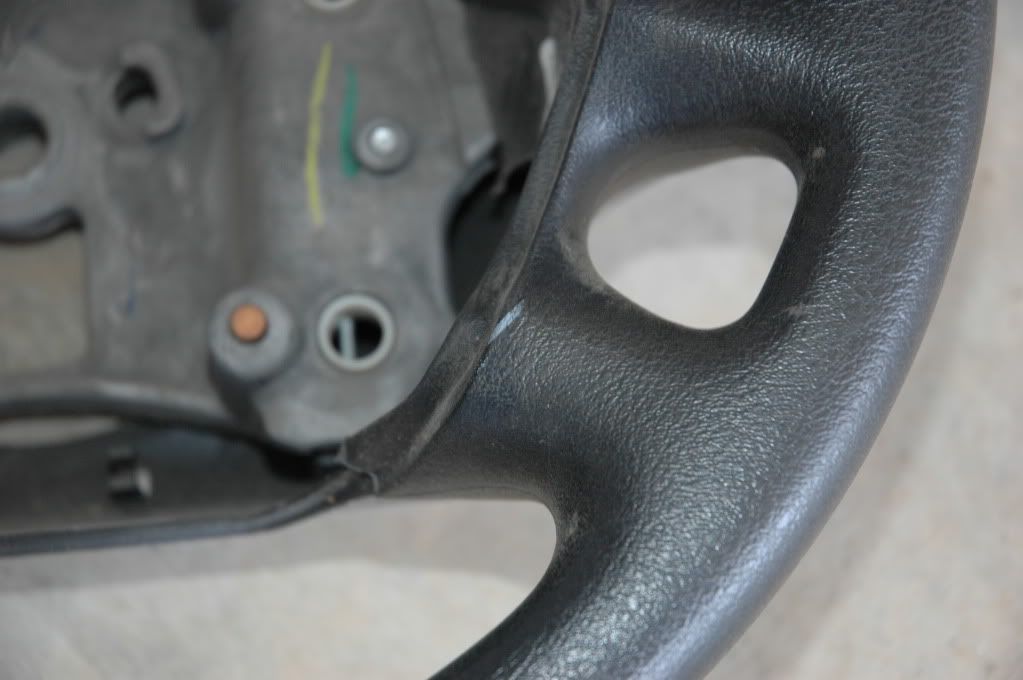 BRAND NEW SPEC Lightened Stage 3+ CLUTCH - $Offer(515ish)
I have a brand new SPEC Stage 3+ with the Lightening option added for a 2000+ 2.4L LD9
I paid somewhere around $615.00 which is still a good price for the 3+ with Lightened option added, my loss is your gain.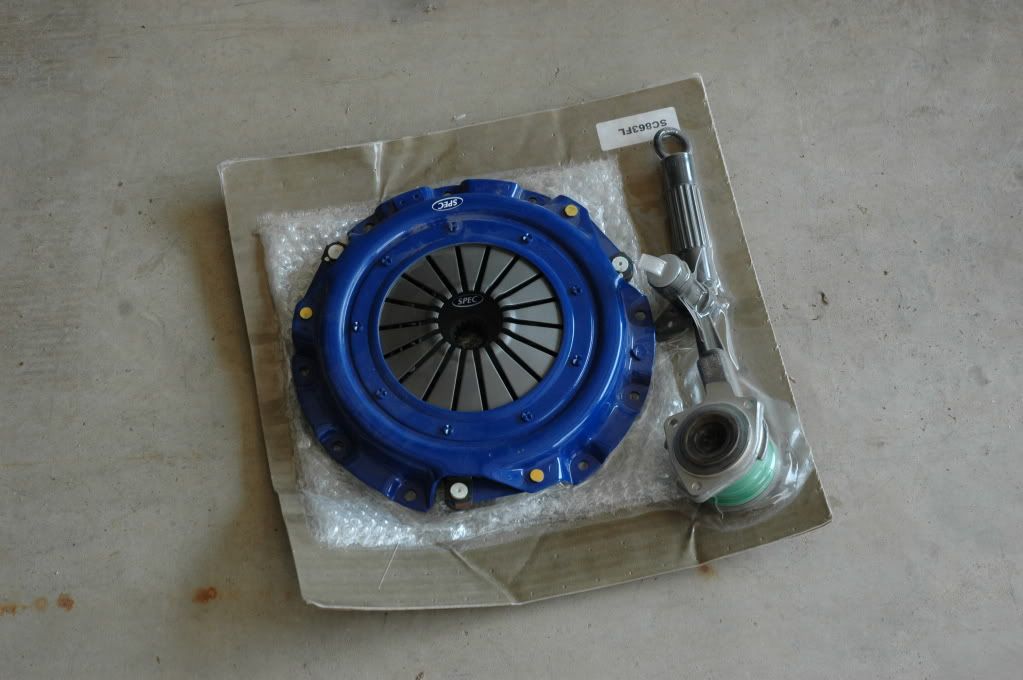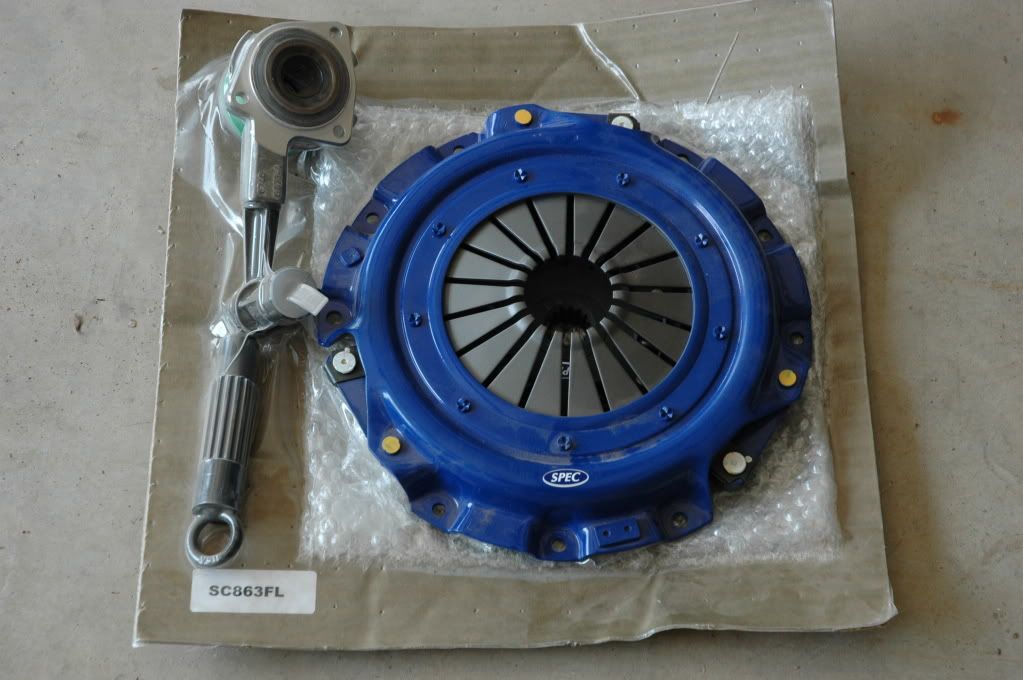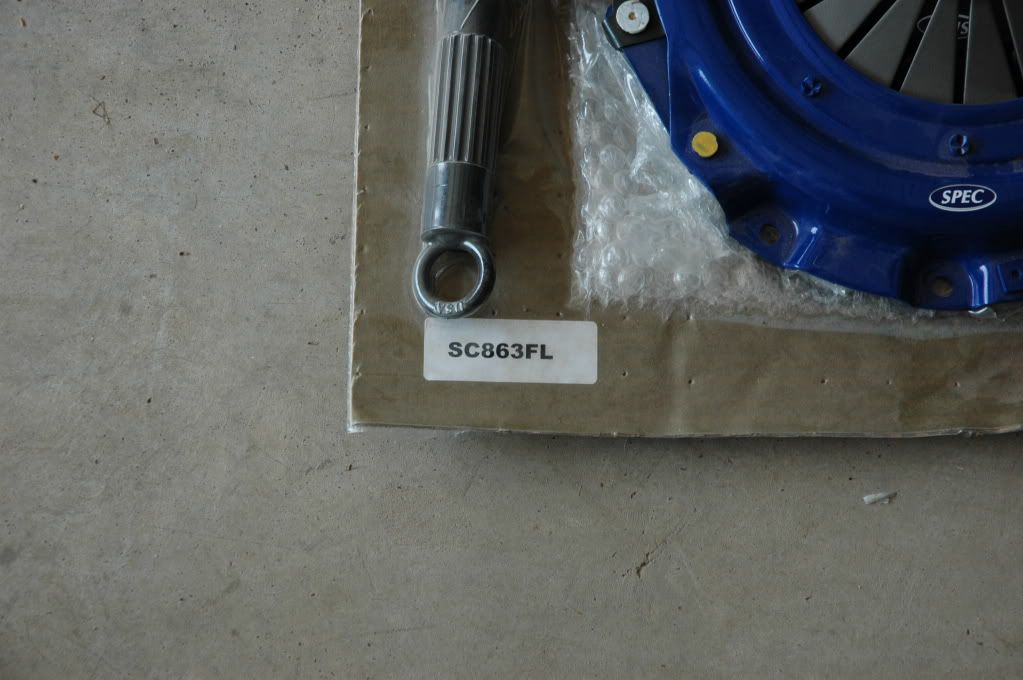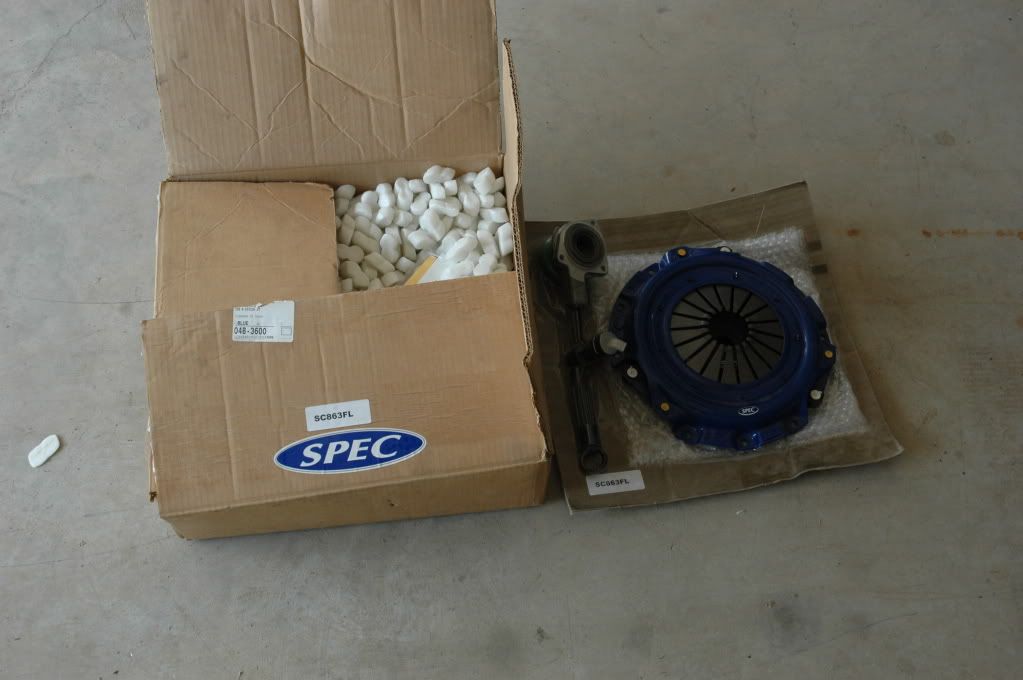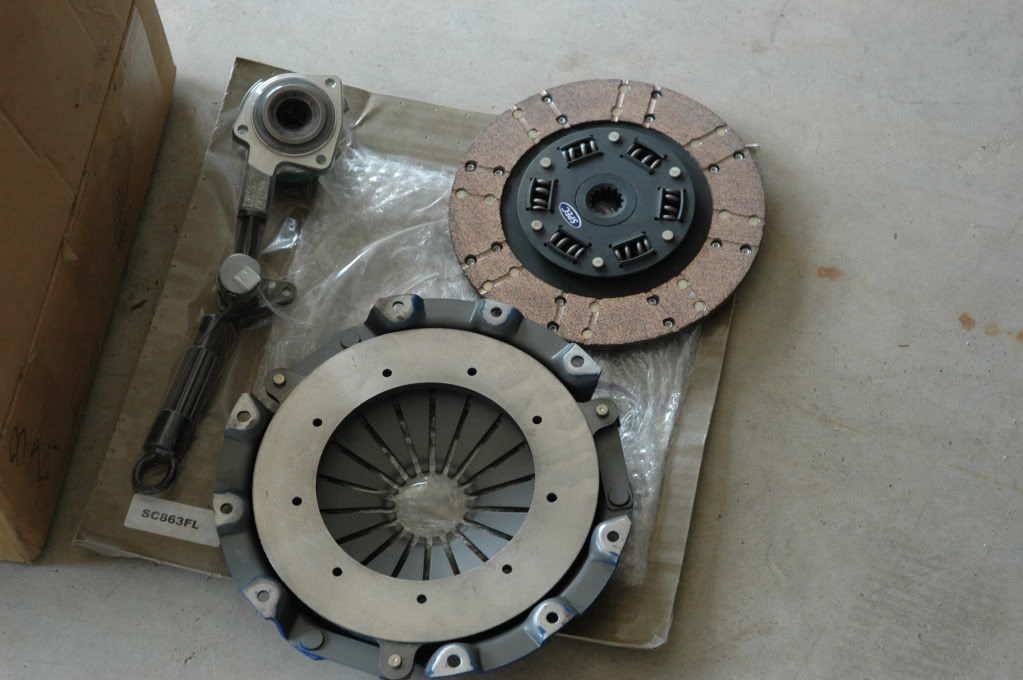 Brand new Coil Pack Housing for a 2.4L TC Engine - $Offer
I have a near new 2.4L TC coil pack housing for sale. I used this housing for about 1 month before I went COP and no longer need it.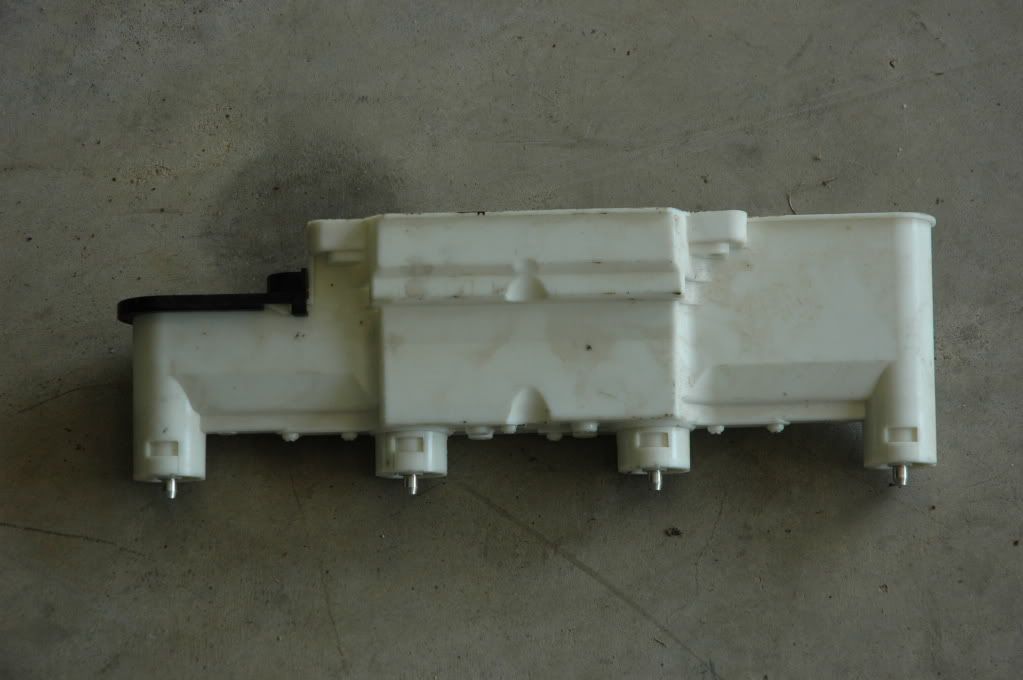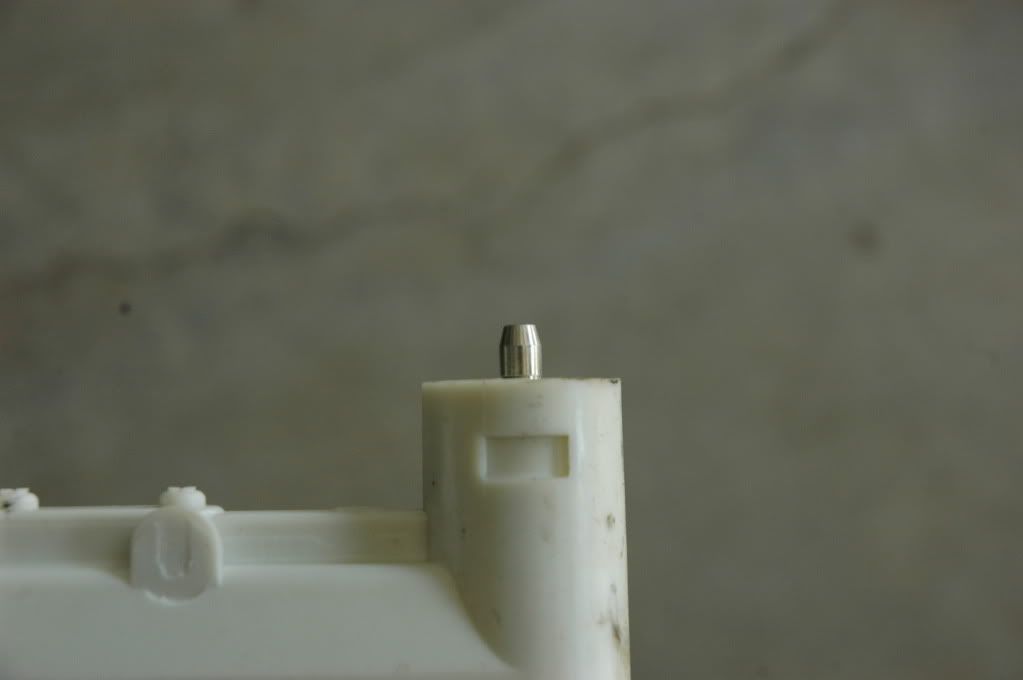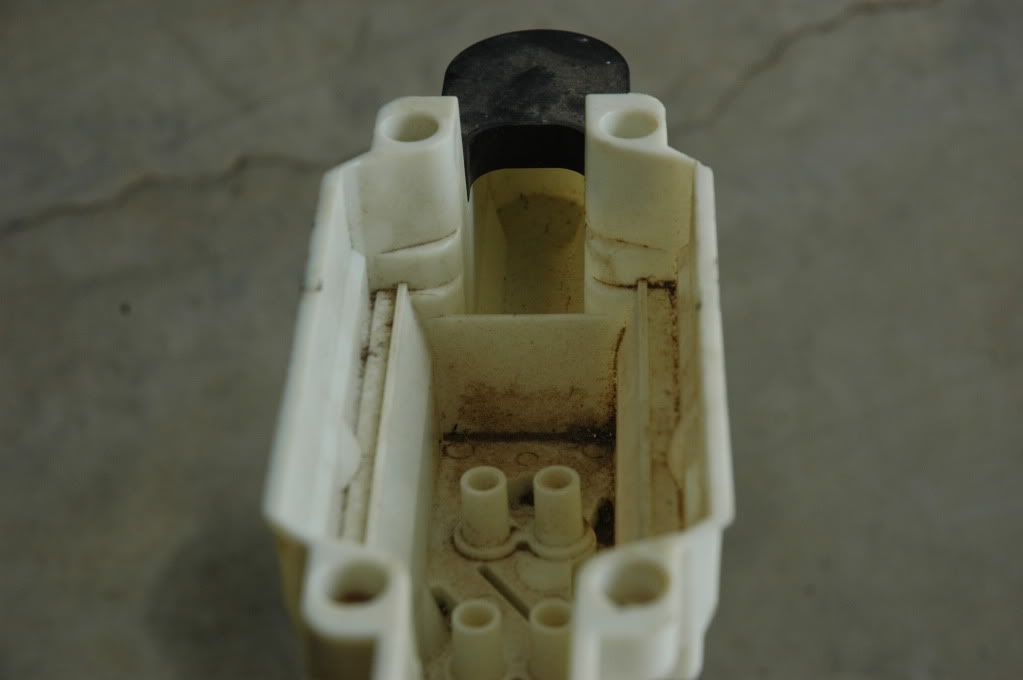 2.4L LD9 Eagle Connecting Rods NEW - $Offer(300ish)
These rods are still new, never installed in an engine.
I have connected them up to my Weisco pistons for test fitting and measurement purposes but they have never even been installed in an engine.
I will also throw in 4 brand new upgraded brass sleeves to fit into the rod ends for the wrist pins.
Shipping is not included in the price.
New 255lph Walbro in-line fuel pump - $Offer(95ish)
I have a brand new in box Walbro GSL392 In-line fuel pump. I will include XRP fittings for -6AN lines inlet and outlet of the pump for $30.00 additional for both
USED MSD DIS 2 Ignition unit - $Offer
I'm currently running this DIS 2 on my car with a 2.2l coil conversion. I installing higher output coil drivers and no longer need this MSD. I do not have the loopback plug for the harness(but it is not needed anyway, only used when disabling the DIS 2)
BRAND NEW Assembled MS2 v3.0 from DIYAutotune + 12' Wiring Harness - $Offer(450ish)
This is a brand new Megasquirt 2 v3.0 unit straight from DIY Autotune. I bought another truck and was going to use it but too many projects not enough time.
Used Megasquirt Stimulator, works great - $Offer(55ish)
As the title says, it works great, needs a new home.
2.3L cam towers - $Offer
Nothing special here, just the towers.
Nice good condition set of HO cams - $Offer
Title says it all.
HO Intake + Fontana Adapter Flange - $Offer
This HO Intake is like 90% done being smoothed, will include two sets of gaskets, one 2.3 and one 2.4 for the adapter flange.
Edited 2 time(s). Last edited Thursday, November 19, 2009 4:57 AM
"Never argue with an idiot. They'll drag you down to their level, then beat you with experience!" -Anonymous