what ever ya need i need the garage space back. over all i just dont have the time to work on the car any more. whats ever left over ill have hauled away... email me. ill try and get back at ya soon as i can.

what all u got? anything for a 03 sunfire?

anything for an 02 ecotec cavalier
nope... i think i still have the o2 sensor from my g6
just 2.4 ld9 parts sorry


$60 intake (its not polished or painted)
$60 batter relocating (to trunk) kit
$20 front strut tower brace
$75 led side mirrors
$30 shorten antenna
$50 upper insert and mount and lower 'red bushings dog bone' mount
$75 rsm crank pull (smaller and way more lighter than stock) plus belt
$50 for the car minus this stuff, trans, engine, airbags, engine cradle and a arms

battery relocating kit, any pics?
sorry ill post some pics of all this stuff in a few

Is the front strut tower brace a gm piece? pics?

i want the battery relocater.... post pics
Mr.Fire 254 wrote:

what all u got? anything for a 03 sunfire?
Its gonna be a fighting war between you and I, when someone does come in with +03 sunfire parts. lol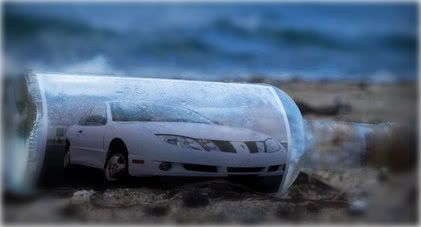 yeah but no one has sunfires they all have cavys

What car is it? Post some pics dam it!


GMR has got nothing on this