hey guys amanda and i split up after 3 years and im letting you guys know i love yall and still cool with all you. at least i still have my little man. so im back on the playing field but my nathin comes first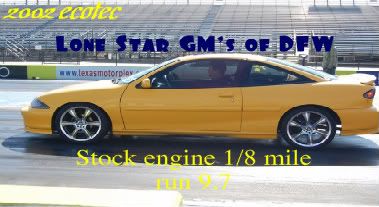 likewise... especially when you are with someone that long it sucks
Whoa. WTF?!

Didn't see this coming at all. Like ever...

Its all good woke up telling me she loved me then that night telling me she don't totally caught off guard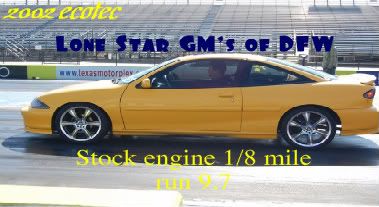 stephen steele wrote:

so im back on the playing field...
Kinda sounds like you wanna hook up with the guys on here. lol
Well... you both just hang in there.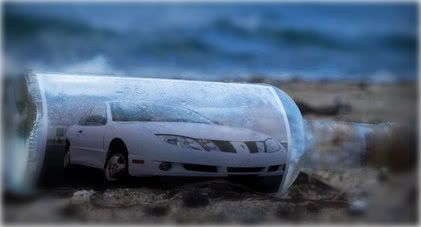 Sorry to hear that man but youll bounce back..keep your head up