is the spoiler and engine mount still up for sell?

Trey Reed wrote:

is the spoiler and engine mount still up for sell?
trey why would u want the spoiler???? you already have the ls spoiler and 03+ trunk lid
both carbon fiber and ls sport spoiler are still for sale, the mount is sold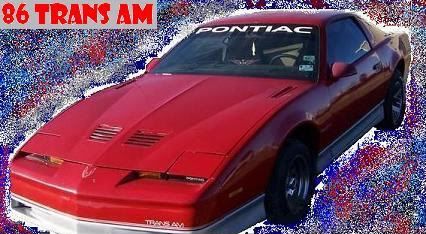 Now that I no longer have a cavalier their is no reason to have all this cavalier stuff.
make offers on everything i just need to get rid of it
2 stock 03-05 Cavalier Hoods
1 03 cavalier Trunk lid with LS sport Rear spoiler
1 set of 03 tail lights (lights and trunk bar thing)
1 RK sport Urethane rear lip (the one that has the slot for the z28 exhuast tips)
1 passenger side fender
carbon fiber spoiler
set of 03 headlights
5 BOMZ cone air filters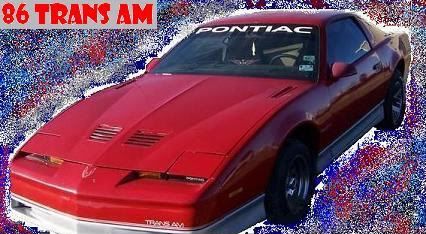 these are the wheels i have for sale these are not takin on my car i just found this on the net. like i said thought tires are not good on them and they are a 17x8 wheel to fit the cavalier or any car with the same bolt pattern 5x100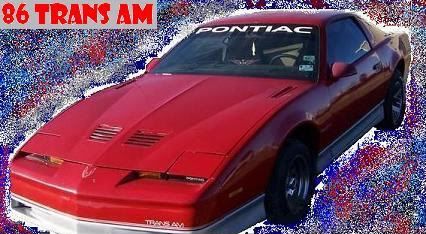 im liking the carbon fiber one justin lol

Pics of airfilters & CF spoiler?

13.520 @ 98mph! 220whp 234tq
Rabid Racoon (Gabe) wrote:

Sorry to do this to you guys but a friend of mines wife just bought an 04 Cavalier and I sold him the rear c/f piece and header and rear lip piece everything else is still up for grabs though.
Wow that's not very nice

but sometimes luck just is not on your side.
how mush you want for those 03 headlights and the carbonfiber ls spoiler?

pm me a price for the wheels...


98 2dr 2200 5spd