When is it as i may attend

You mean where in Galveston? We are going to end up on Cherry Hill that's on the Seawall. We are going to take pictures there. We are going as a group there so we won't get lost lol


www.gmofhouston.com

you do not have a date listed or we just cant find it lol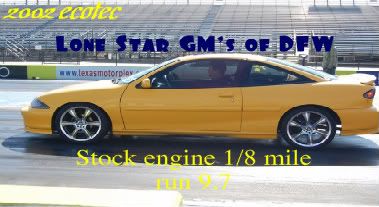 Id like to go, depends on when it is tho.


Sorry that is kinda important lol It's going to be on Saturday March 27th. It would be nice to have some jbodys coming.
www.gmofhouston.com
When I cant come. mine is down. I may just torment ya'll on the bike...hehe.

Bikes are fine. There are going to be some imports there also as well.


www.gmofhouston.com

i might be there of course. if im not working
DOPER.
Sorry I couldnt make it. Crazy weekend.