I haven't been on here in years just got my car from under the carport and cleaned and tuned it back up haven't drove her in about a year and she purred like a kitten well I'll see some of u guys at wataburger Thursday see yall later deuces
Yay for Paul. Stop by the house if you get a chance. I've got updates.

HOLY DEAR GOD!!!!!!!!!!
HIPAULHOWAREYOUDOING? lol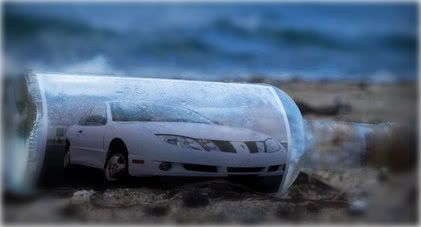 p.s. your car is still ghey.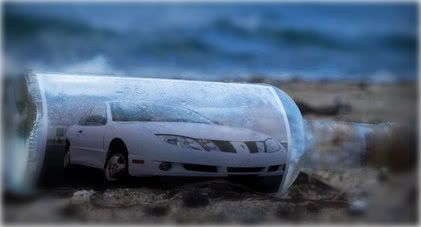 Diablita wrote:

HOLY DEAR GOD!!!!!!!!!!

HIPAULHOWAREYOUDOING? lol
We normally dont agree but WOW x2 on that
Damn dude!

Where you been?

so you bringin the car out to bash or what?

I've been working hard got promoted twice now I make pretty good money so now I have alot more extra I can keep putting it into the car lol.
No I won't make it this year but I'm not missing it for the world next year no matter where it's held I'm putting mostly all my money into the car engine and we will go from there
Thats the route i went on the tc but now its time to look for a big body cady

Holy crap Paul you know how to use the internet? WTF man? Congrats on finally getting to the 20th century

21st century maybe? lol
HOLA RUSTY!!! I figured you moved out to the wilderness and forgot about the interwebz. lol How are you?