So Im moving back to my homestate of Texas at the end of June and am of course bringing my DD Cav with me. I want to pass the state inspection test so what will they do? Here in georgia its not required so Im not sure what to expect. My car runs well, all lights work properly, still in great condition all around. I must say I have an OBX header, Magnaflow high flow cat, 2.25 inch piping, short ram intake and a K&N filter. How do I know ahead of time if anything needs to be done to pass emissions? What are you guys running performance wise and still pass the tests? Thanks!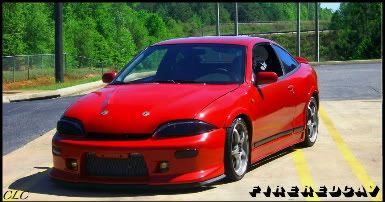 google it man i have no idea these days but i keep passing with a check engine light and no ebrake lol

2010 Lonestar Bash 2nd place J-Body Street Class
2011 texas heatwave 2nd place american compact street class
Lol I googled it earlier today and I should be pretty clear aside from the check engine light thats mysteriously been on for the past 2 years. Even before I got my whole exhaust set up done it was already there. Got it scannedearlier and the only trouble codes were a bad EGR valve, oxygen sensor going bad and needs transmission fluid. All easy fixes in my opinion.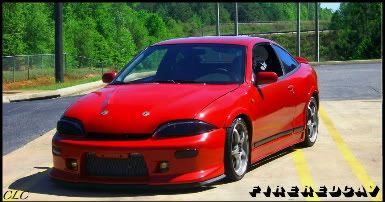 Trey, you keep passing with the CEL cause Temple/Killeen are in a county that requires safety only inspection, but i'm pretty sure that means your e-brake needs to work, so idk about that one.
i researched this myself FireRedCav, as I'm moving in a week to Temple. It depends on the county you're moving too. I'll see if i can't dig up that site.
Quoted from
http://www.txdps.state.tx.us/rsd/vi/NewToTexas.htm
Quote:


Counties participating in the emissions (I/M) program include:
Brazoria, Fort Bend, Galveston, Harris, Montgomery, Collin, Dallas, Denton, Ellis, Johnson, Kaufman, Parker, Rockwall, Tarrant, El Paso, Travis, and Williamson counties.
Here's the list of safety criteria.
Quote:


05.01 Inspect Every Passenger Car For: (Listed in suggested order of inspection)

* Check for evidence of Financial Responsibility

1. Horn
2. Windshield Wipers
3. Mirror
4. Steering
5. Seat Belts
6. Brakes (system) (Parking - beginning with 1960 models)
7. Tires
8. Wheel Assembly
9. Exhaust System
10. Exhaust Emission System (beginning with 1968 models)
11. Beam Indicator (beginning with 1948 models)
12. Tail Lamps (2); (1) if 1959 model or earlier
13. Stop Lamps (2); (1) if 1959 model or earlier
14. License Plate Lamp (1)
15. Rear Red Reflectors (2)
16. Turn Signal Lamps (beginning with 1960 models)
17. Head Lamps (2)
18. Motor, Serial, or Vehicle Identification Number
19. 1988 & newer - inspect for window tinting or coating
20. Gas caps on vehicles 2-24 model years old.


And anything else you need to know you can find here:
http://www.txdps.state.tx.us/RSD/index.htm
I appreciate everyones help, seems like Im ready to move back to my home of the Rio Grande Valley.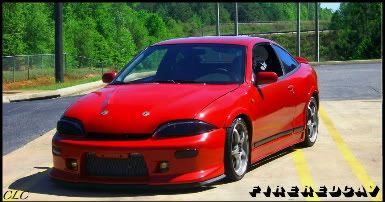 if your county does emissions testing you WILL need to fix that CEL. it wont pass with that on. if your county just does safety then dont worry bout it. trey only passed cus he got a dumbass inspector who didnt bother checking it :p hahha
scott (section8cav) wrote:

if your county does emissions testing you WILL need to fix that CEL. it wont pass with that on. if your county just does safety then dont worry bout it. trey only passed cus he got a dumbass inspector who didnt bother checking it :p hahha
that's exactly it, i only have low beams, got cel for a miss firing car, no ebrake, worn down tires, the list goes on but hell i passed



2010 Lonestar Bash 2nd place J-Body Street Class
2011 texas heatwave 2nd place american compact street class