I have a candy Blue valve cover that i did as practice before i did my lsj valve cover. It is a diy valve cover so its not 100 percent, its proally about 90 percent. there are a couple pieces of dirt in it that i noticed cause im a little particular but nothing my friends have even noticed. So if you are intrested i can get full pics.
The main flaw is under where the coil pack would be, there was something on the cover that i couldnt get off, and i just powdercoated over it, it shouldnt effect anything, other than looks, but it is under the coil pack.( i can get better pics if needed, can also throw some black in there too.
here are pics i have, Price is 50.00 shipped conus. for below cover(doesnt include gasket)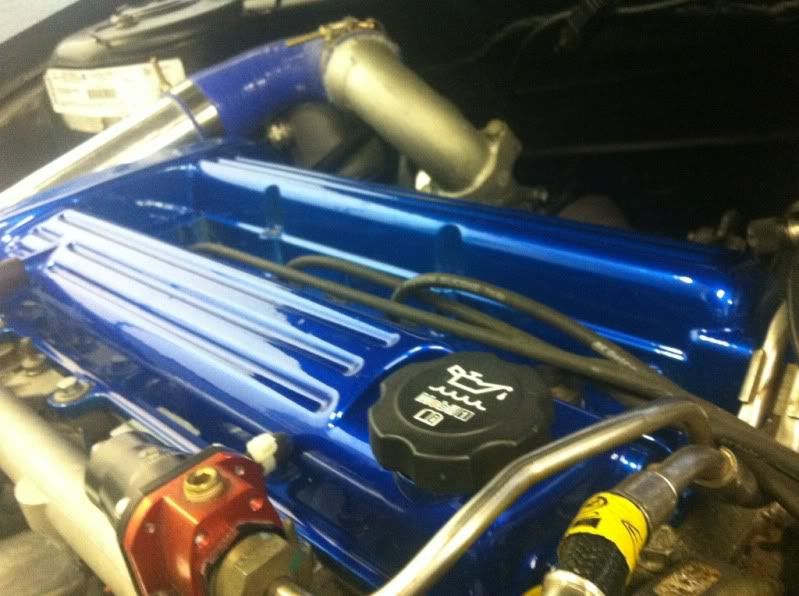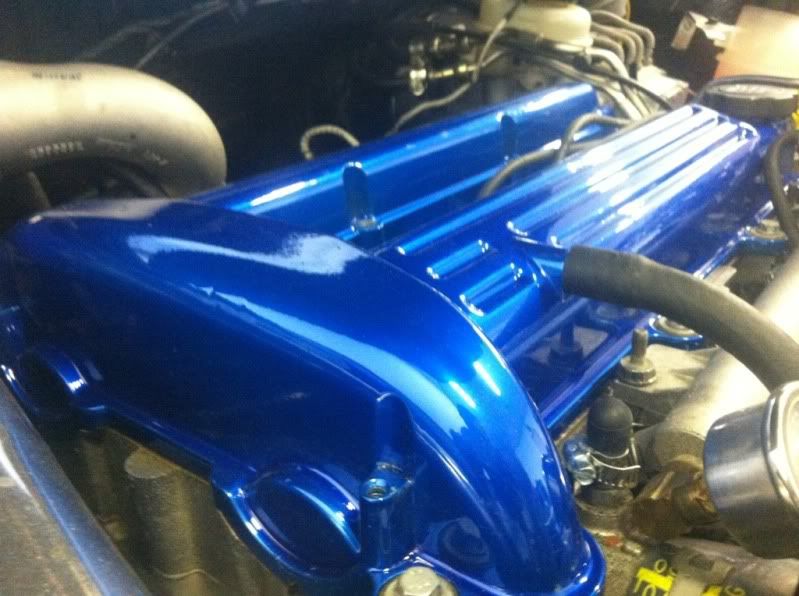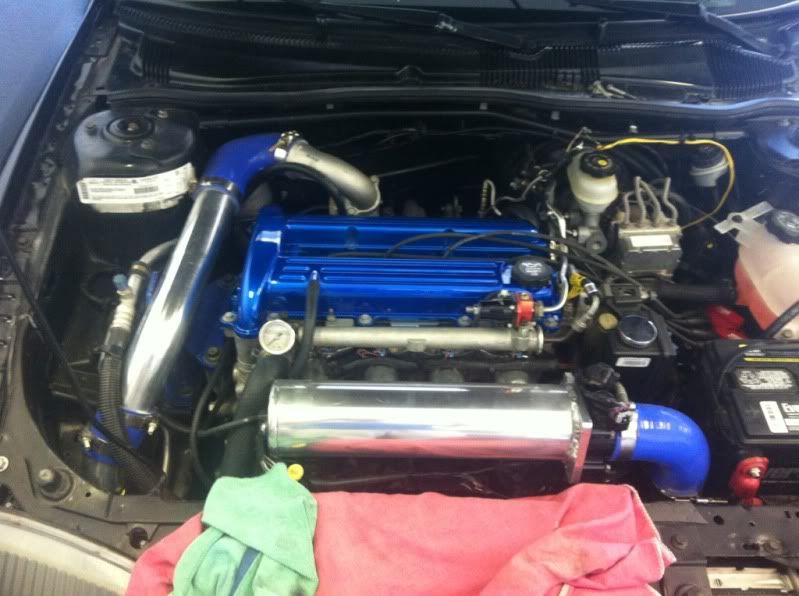 really nice looking! If i intended on putting color under my hood Id definitely go for this! But I like the metal look since Im not goin for show.
I think it looks great though and this would make a cool upgrade to someones engine bay!, glws!


04 Cav. 2dr. 5spd. My DD. 'Nuff said.