Have a old project need to get rid of. 88 Sunbird Coupe, blown motor. Comes with a ton of parts from a 89 Turbo Bird, the engine from it was making some sort of top end noise from what I remember. Should be able to get a title for the coupe if you need one, project has been sitting in a garage for 10 years and we have to clean the place out now. Would like to see if anyone wants it before it goes for scrap!

You can see pics on the Coupe and some of the parts we have from the Vert @ tahuck.tripod.com
I am a little fuzzy on some of the details because haven't seen the car in 7-8 years, if you are interested I will try and find out what you need.
Don't check this place like I use please contact me via email @ sv_labora@hotmail.com
95 Cobra
Check out my site
So what happened to this?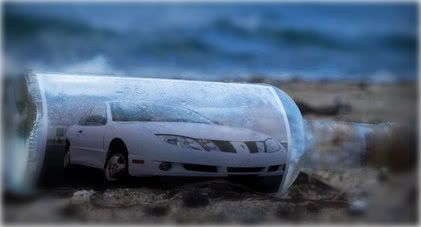 Went for scrap along with all the parts and a ton of other random bits of metal from the shop we had it stored in. Couldn't find anyone who wanted it.
95 Cobra
Check out my site
Should have posted in 1st & 2nd gen forums. those guys rarely view other sections of the forums.