dam.....back from the dead.....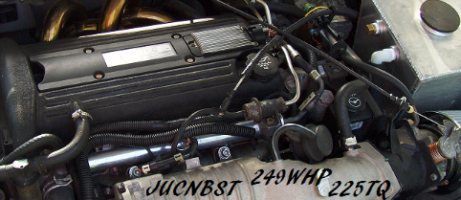 Oh, as for the lowrider clearance statement, I don't see that happening. Maybe for more hood clearance, but not ground. Plus, the S-truck's manifold was designed to keep the TB in the same position as it was for the '97-down years so they wouldn't need to redo the cables running to it.


Go beyond the "bolt-on".