ok so here it is
what im lookie at
Anyways in here under the 250hp to 400hp am I looking at this right in that they are using stock LSJ pistons and rods and saying that it supports 400hp then in the back under the parts it says they are only good to 300hp?
If it is possible to just throw in LSJ rods and pistons that seems like its pretty darn easy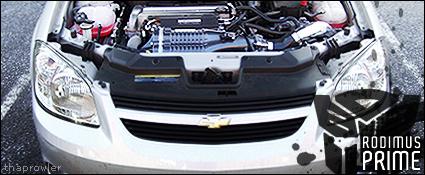 1989 Turbo Trans Am #82, 2007 Cobalt SS G85
The crank has a shorter stroke, so the rods or pistons have to make up that extra room.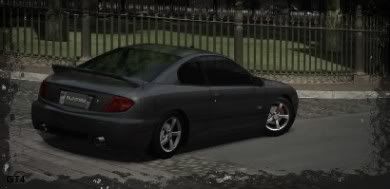 lsj rods and pistons wont actually fit a l61... well, they will... but but your pistons will be an extra 8mm or so in the hole...
then why on earth in the build book are they saying to use them?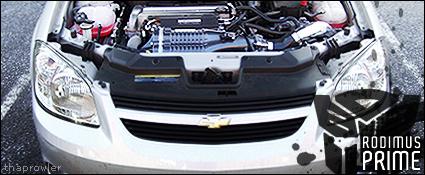 1989 Turbo Trans Am #82, 2007 Cobalt SS G85
actually the lsj pistons are the same bore as a l61
its the stroke thats different, so it should still work.
Quote:

Compared to the original 2.2-liter Ecotec, the 2.0L SC features the same cylinder bore with a shorter stroke (94.6mm vs. 86.0mm). The shorter stroke helps the engine rev quickly and deliver lively throttle response.
straight from the FAQ
Thats what i thought and the rods should be the same length also its the crank thats different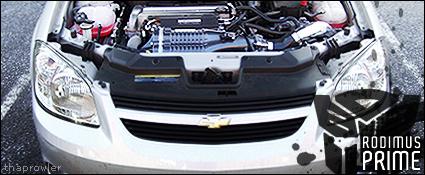 1989 Turbo Trans Am #82, 2007 Cobalt SS G85