Do y'all think a 2.5 from the new Malibus would fit into the bay of a 2000 Z24?

Try it, then report back.
I'm gonna guess based on the fact that people can cram 3800 s/c's, northstars, 350s, etc into a j....yes, its double.

Yes, but the real question is how to make it work.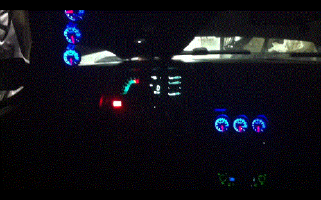 On the inside my car looks like a fighter jet.